Bangladesh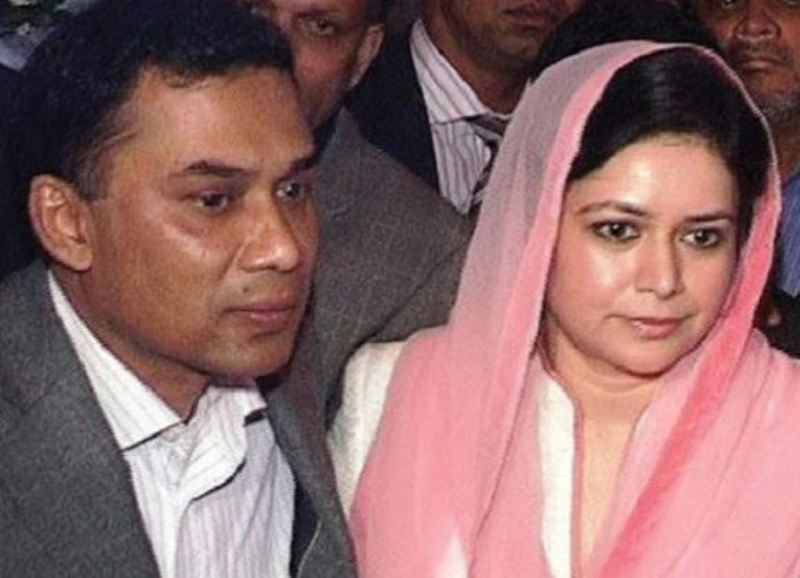 Collected
Tarique-Zubaida's court appearance order gazette published
Dhaka, February 1: On January 19, Dhaka Metropolitan Sessions Judge Md Asaduzzaman ordered Tarique Rahman and his wife Dr. Zubaida Rahman to appear in court as they are fugitives in the case of Anti-Corruption Commission (ACC) on the charge of acquiring wealth beyond known income. The order was gazetted on Monday.
The court order said that an arrest warrant has been issued against Tarique Rahman and his wife Dr. Zubaida Rahman. The court has reasonable grounds to believe that they are in hiding to avoid arrest and prosecution. Therefore, they were directed to appear before the tribunal on the next scheduled date (February 6). Otherwise the proceedings will be executed in their absence.
On November 1 last year, the same court issued arrest warrants against Tarique and Zubaida Rahman after taking into account the charge sheet. Earlier, on June 26 last year, the High Court declared Tarique and Zubaida as 'absconders' and dismissed separate writ petitions filed regarding the validity of the Tk 4.82 crore corruption case.
In the judgment dismissing the writ, the High Court revoked the stay of the case filed in 2007 during the caretaker government and directed the concerned lower court to complete the trial as soon as possible. Besides, the Chief Metropolitan Magistrate of Dhaka was asked to send the records of the case to the Dhaka Metropolitan Sessions Judge's Court within 10 days of receiving this verdict.
According to the details of the case, the ACC filed a case on September 26, 2007 at the capital's Kafrul Police Station on charges of owning Tk 4 crore 81 lakh 53 thousand 561 beyond the known income and concealing the information of assets and acquiring assets beyond the known income. Tarique Rahman and his wife Dr. Zubaida Rahman and mother-in-law Iqbal Mand Banu were accused in the case. As Tarique Rahman's mother-in-law died, she was acquitted from this case.