Bangladesh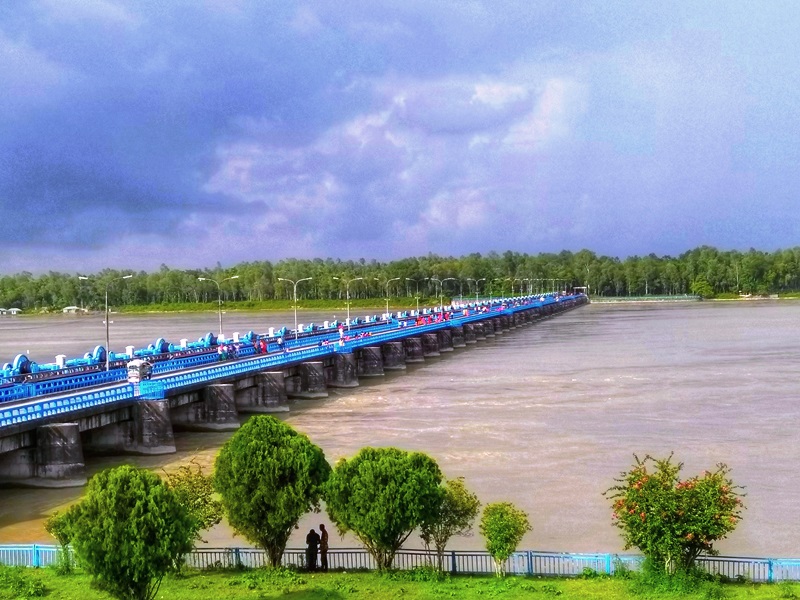 File photo/Wikimedia Commons/Masnad
Teesta deal: Dhaka finds 'new hope' following Indian parliamentary committee's recommendation
Dhaka, August 3: The recommendation of the Indian Parliamentary Standing Committee has given Bangladesh hope that the Teesta water sharing issue will be resolved soon.
Spokesperson of the Ministry of Foreign Affairs Seheli Sabrin made this comment at the weekly press conference at the Ministry of Foreign Affairs on Thursday.
An Indian parliamentary standing committee recently recommended that India resolve the long-standing Teesta river water-sharing issue with Bangladesh and "initiate meaningful dialogue" for improving bilateral relations.
The committee, in its report tabled in Parliament, may direct the Ministry of External Affairs to "initiate meaningful discussions with Bangladesh on a regular basis to reach a consensus on the Teesta issue and inform the Progress/Outcome Committee."
Seheli Sabrin said, "This recommendation is significant as the standing committee has members from all political parties, including BJP, Congress and Trinamool Congress."
"This gives hope," she added.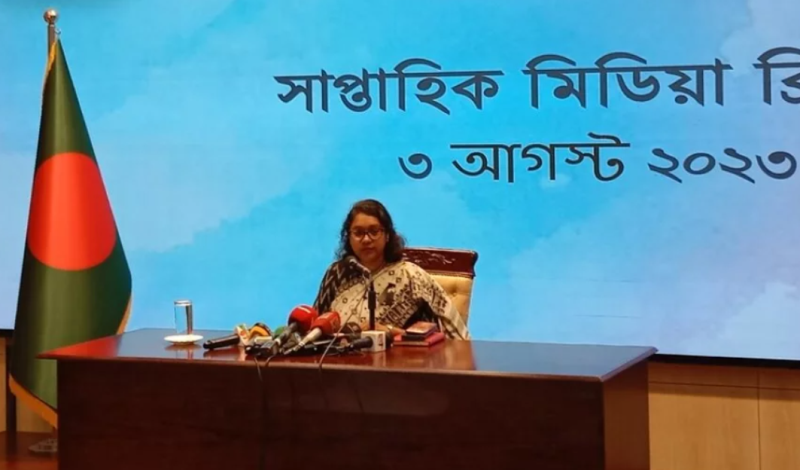 Photo: Collected
Bangladesh has been waiting for the Teesta water sharing agreement since 2011 because Teesta water is very important for irrigation in the northern part of Bangladesh, especially between December and April.
However, it could not be signed in 2011 due to the opposition of West Bengal Chief Minister Mamata Banerjee.
Answering a question, Sabrin said that they have not yet received a verbal reply to a note sent to India seeking information on media reports about digging two more canals in West Bengal to use Teesta water.
Kolkata-based daily 'The Telegraph' in March reported that the West Bengal Irrigation Department had acquired nearly 1,000 acres of land to dig two more canals under the Teesta Barrage project to provide water for agricultural purposes.
The report added that the move would help bring more land under irrigation in Jalpaiguri and Cooch Behar districts of northern West Bengal but could upset Bangladesh.