Bangladesh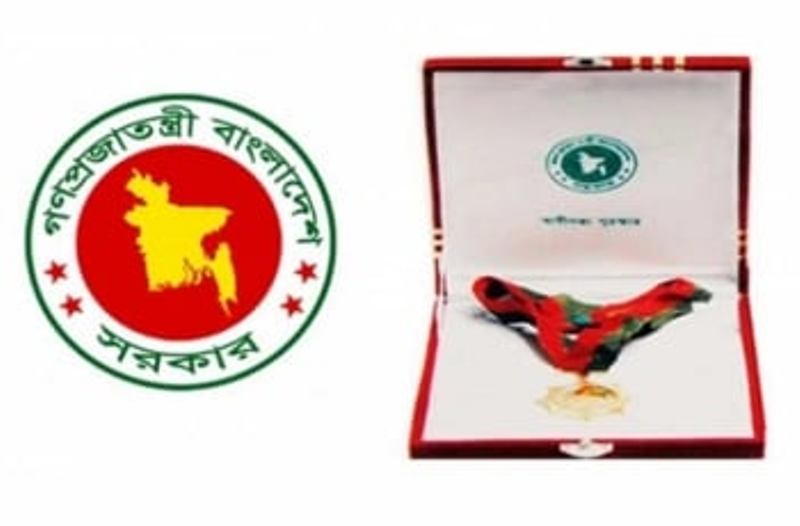 Collected
Ten people-organisation to receive Independence Award
Dhaka, March 10: Nine distinguished individuals and one organization are receiving the Independence Award 2023 in recognition of their distinguished and meritorious contribution at the national level. The list of nominees for the award has been released in a Cabinet Department circular on Thursday.
This time, Fire Service and Civil Defense Directorate is getting this award as an organization.
This time four people are receiving awards in the field of 'Freedom and Liberation War', two in 'Research and Training'. One in 'Literature', one in 'Culture', one in 'Sports' and one in 'Social Service' is getting the highest state medal.
Freedom fighter Colonel Shamsul Alam (retired), Lieutenant AG Mohammad Khurshid (posthumous), martyred Khwaja Nizamuddin Bhuiyan, and Mofazzal Hossain Chowdhury Maya will receive this award for their contributions to Bangladesh's independence and the Liberation War.
Bangla Academy winner Begum Nadira Jahan (Surma Zahid) and ICDDRB Acting Senior Director Dr Firdausi Qadri will receive the award for their contributions to research and training, Late Mohammad Moinuddin Ahmed (Selim Al Deen) will get the award for his contribution to literature, while Pabitra Mohan Dey and ASM Raqibul Hasan will receive the honour for their contribution to culture and sports, respectively.
The government has been giving this award every year since 1977 on the occasion of Independence Day on March 26. The awardee will be given Tk 5 lakh, 50 gram gold medal of eighteen carat quality, a replica of the medal and a certificate of appreciation.