Bangladesh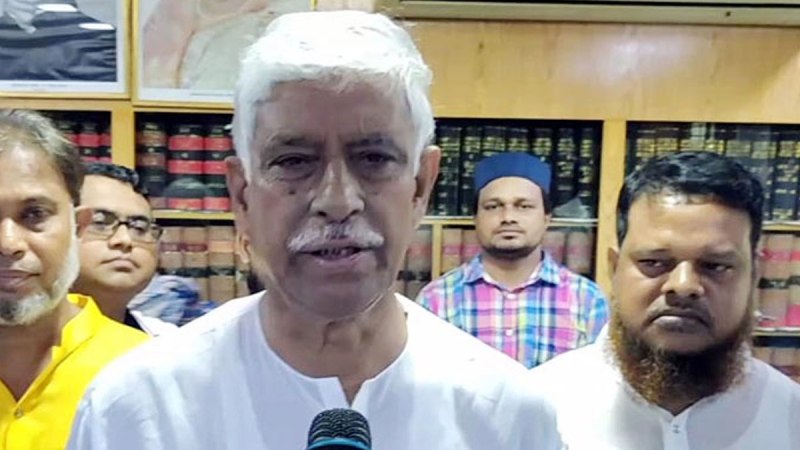 Collected
The election was fair, I accept the result: Azmat Ullah
Dhaka, May 26: Advocate Azmat Ullah Khan, the defeated candidate of Awami League for the post of mayor, has accepted the results of the Gazipur City Corporation elections. He said that there were several other errors including EVMs in the election, which will be found out after a review. He said this to reporters at his home in Tongi, Gazipur on Friday (May 26) morning.
Azmat Ullah Khan said that the election was fair, some errors were due to EVMs, many could not vote. I accept the result of the election and congratulate the winner. Since I was a party candidate, the reasons for defeat will be reviewed. What were the reasons for the defeat will be found out.
Regarding cooperation with the winning mayor Zayda Khatun, he said, if anyone wants cooperation, it must be considered.
On Thursday (May 25) from 8 am to 4 pm, voting in the Gazipur City Corporation elections was held. Election results were announced late at night. It can be seen that Zayda Khatun has defeated Azmat Ullah Khan, the candidate of the boat symbol, by a margin of 16 thousand 197 votes. Among the total 480 centers, the candidate of the table clock symbol Zayeda Khatun got 2 lakh 38 thousand 934 votes. Boat symbol candidate Azmat Ullah Khan got 2 lakh 22 thousand 737 votes.