Bangladesh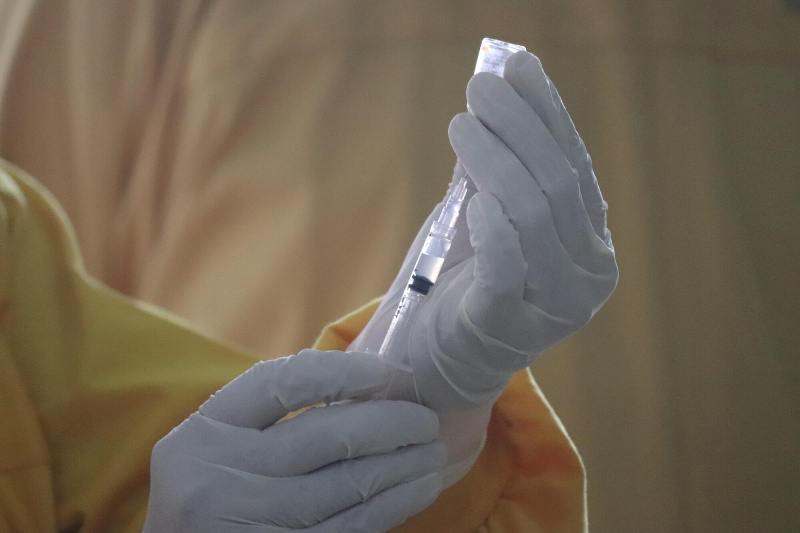 Unsplash
The fourth dose of corona vaccine will be given from December 20
Dhaka, December 7: On December 20, the fourth dose of the anti-coronavirus vaccine will be given for the first time in the country. On that day, the fourth dose of the coronavirus vaccination program will begin on an experimental basis. Then this vaccination program will officially start from next January.
On Tuesday (December 6) in a press conference organized in the new building of the Directorate of Health in Mohakhali of the capital, the Additional Director General of the Directorate Professor Dr. Ahmedul Kabir informed this information. He said that the fourth dose of anti-coronavirus vaccine will be given in 7 hospitals of Dhaka from December 20. An average of 100 people will be given the experimental vaccine every day at 7 centers. This vaccine will be given to the 60-year-old and Corona fighters. This program will last for 2 weeks. After that, the fourth dose vaccination program will be launched in full swing from January.
Ahmedul Kabir said that the specific person will be informed the previous day through SMS. Those who receive the experimental vaccine will be observed for two weeks. If there are no complications, the fourth dose vaccination program will be fully started across the country from January 1 of the new year.
He also said that seven centers in the capital have been designated under the direction of the Health Minister for the fourth dose of vaccination. They are Bangabandhu Sheikh Mujib Medical University (BSMMU) Hospital, Dhaka Medical College Hospital, Suhrawardy Medical College Hospital, Government Employees Hospital, Kurmitola General Hospital, Mugda Medical College Hospital and Sheikh Russell Gastroliver Hospital.
Referring to the reason for giving the fourth dose, Ahmadul Kabir said that the antibody levels usually decrease after four months of vaccination. Apart from this, this decision has been taken due to the recent increase in the number of corona infections in different countries.