Bangladesh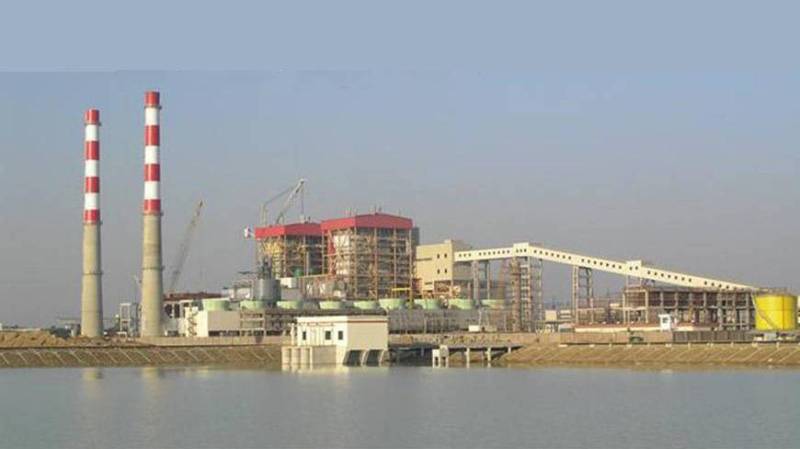 Collected
The Rampal power plant will go into production in 2021
Dhaka, December 2: In 'Mujib Barsho', the government is committed to bring the country under 100 percent electricity. To this end, the work of Rampal Power Plant is being taken forward rapidly. It is expected that the first unit of the two-unit Maitri Super Thermal Power Plant with a capacity of 1320 MW will go into production by the end of 2021 and the second unit by early 2022.
Bangladesh Power Development Board (PDB) Chairman Engineer Belayet Hossain made the remarks as the chief guest at the inauguration ceremony of the newly appointed engineers at the power plant on Tuesday (December 1) afternoon.
Bangladesh-India Friendship Power Company Private Limited (BIFPCL) organized the event at the Rampal Power Plant project area. The first batch of engineers joined the work after four months of training through this program.
PDB Chairman Engineer Belayet Hossain said the Rampal power plant is being constructed while maintaining all international environmental standards. This plant will use imported high quality coal. More electricity can be generated using less coal through the use of ultra super technology.
The power sector in the country has witnessed unprecedented development. In 11 years, 10,000 megawatts of electricity has been added to the national grid. The current generation capacity has exceeded 20,300 MW.
Speaking on the occasion, Animesh Jain, Managing Director, BIFPCL, said that the work of the newly recruited young engineers would further accelerate the plant. Since September this year, 1,200 skilled workers have returned from India.
At present, the plant employs more than 7,000 workers, including Bangladeshi workers. The project has completed 55 per cent of the infrastructural work and 60 per cent of the financial progress.
Bagerhat Deputy Commissioner Md. Mamunur Rashid, Superintendent of Police Pankaj Chandra Roy, Rampal Power Plant Project Director SC Pandey, Deputy Project Director Md. Rezaul Karim and other senior officials of the organisation were present on the occasion.