Bangladesh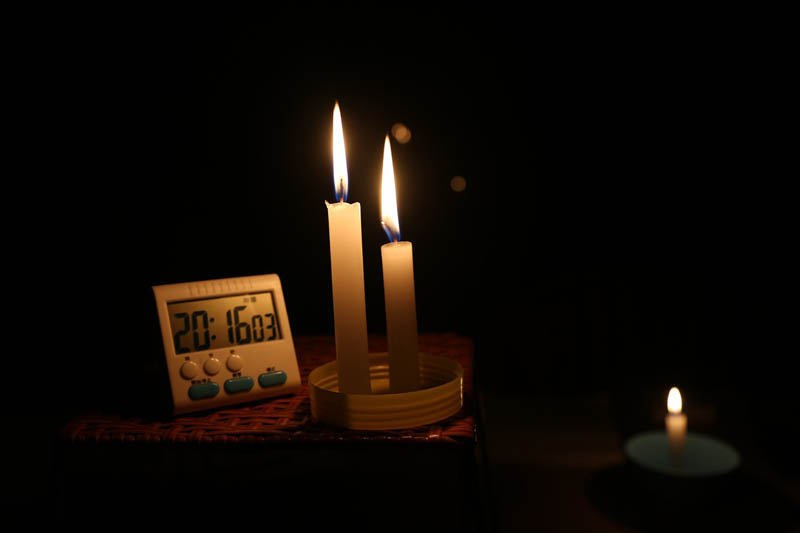 Pixabay
The situation of load shedding in the country is unbearable: State Minister for Power laments
Dhaka, 5 June 2023 : People of the country have become accustomed to load shedding hour by hour. As if a new day is coming back.
During the rule of BNP-Jamaat, there was a severe power crisis in the country. There has not been such an unbearable situation yet. Still, people from all walks of life are expressing concerns.
Speaking to reporters at the Rabbar Secretariat, Minister of State for Electricity, Energy and Mineral Resources Nasrul Hamid said that electricity consumers have been noticing that load shedding has increased for quite some time.
"We have been saying time and again that we are taking a long time to supply coal and oil and gas. That's why our loadshedding area is gradually increasing. Now the problem that is seen, its size (loadshedding) has grown quite a bit. The situation has become unbearable," he said,.
The Minister of State for Power said, "We are expressing our regret from the Power Department. We are trying to figure out how to get rid of this situation soon. We hope to be out of here as soon as possible within the next 10 to 15 days. Because we have to provide coal, we have to provide oil, we have to provide gas. Gas has to be given to the industry again. All the circumstances came together."
He said, "We are trying from the power department, how quickly it can be resolved. The government is trying to see how fast coal can be brought to Pyara. Our power plant there is running at half capacity. Even in Bara Pukuriya, our power plant is running at half capacity. About half of our liquid fuel dependent power plants are running at capacity. That is why our level of load shedding has increased a lot, especially in various places in rural areas including the outskirts of Dhaka city. We are monitoring it since morning."
He said, "The heat flow has also increased. The temperature has reached 41 degrees Celsius somewhere. That's why our peak hour demand has also increased. We were keeping the power plant stocked in our hands ready to keep the power supply uninterrupted, we are also unable to provide it due to fuel.
When asked why efforts are being made now to improve the situation, Nasrul Hamid said, "We have been trying since two months ago. We knew this could lead to a situation like this. We are trying to solve it."