Bangladesh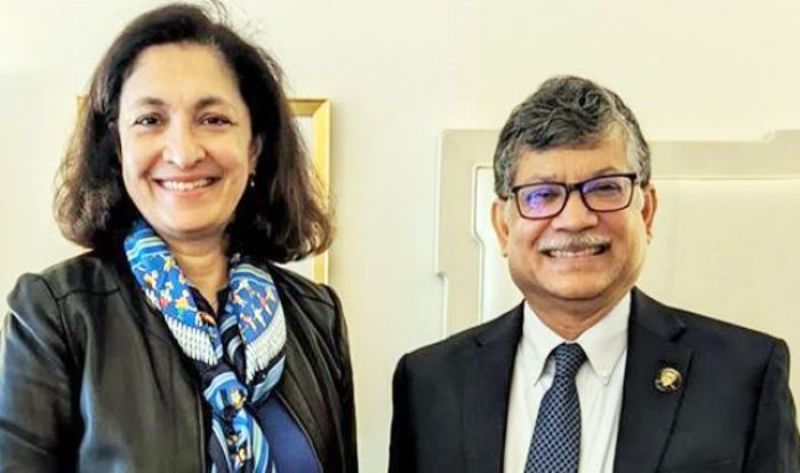 Collected
The United States again urged for free and fair elections in Bangladesh
Own Correspondent, Dhaka, 19 September 2023: Uzra Zeya, the Under Secretary for Civilian Security, Democracy and Human Rights of the US Department of State has once again insisted on holding the next parliamentary elections in Bangladesh in a free, fair and peaceful manner. Uzra Zeya and Bangladesh Foreign Secretary Masud Bin Momen held talks on Monday afternoon local time in New York.
Uzra Zeya tweeted about the issue on social media X (formerly Twitter) Bangladesh time on Tuesday. Posting a photo of himself with the foreign secretary, he wrote, "There was a productive discussion with Bangladesh's foreign secretary Masud Bin Momen on the sidelines of the 78th session of the United Nations General Assembly."
The post also mentions that the meeting will be held again to discuss the importance of free and fair elections, freedom of expression and humanitarian assistance to the Rohingya.
Earlier, Uzra Zeya visited Bangladesh in July this year. At that time, the much talked about US Assistant Secretary Donald Luo was also with him. The US Under Secretary gave a clear message of organizing free, fair and peaceful elections. He and Lu expressed their desire to see an election that truly reflects the will of the people of Bangladesh.