Bangladesh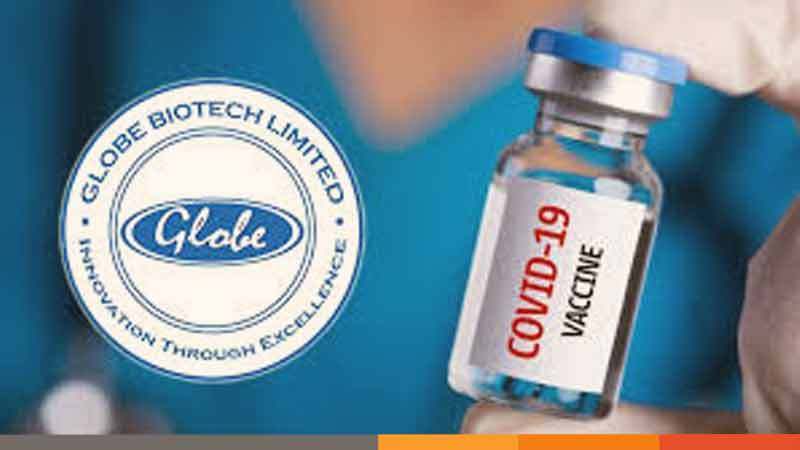 Amirul Momenin
The World Health Organization has listed the Globe Biotech vaccine
The World Health Organization (WHO) has listed the corona vaccine 'Bancovid' made by Globe Biotech as a vaccine candidate. This information was announced on the website of Globe Biotech on Saturday (October 18).
Mohammad Mohiuddin, Manager and Incharge of Quality and Regulatory Operations at Globe Biotech Limited and a member of the vaccine discovery research team, confirmed the matter.
Earlier, on September 30, a report on the vaccine made by Globe Biotech was published in the US medical journal Bioarchive.
Mohiuddin said, 'The three corona vaccine candidates discovered by our Globe Biotech have been recognized by the World Health Organization (WHO). They have a list of landscapes. They have included three of our vaccine candidates. They made this inclusion on October 15. We found out about it on Friday night. '
Globe Biotech, on the other hand, said in a statement, "The three vaccines we discovered on October 15 have been included in the Covid-19 vaccine candidate list. Bangladesh's Globe Biotech is the only company in the world whose top three vaccines are on the list.