Bangladesh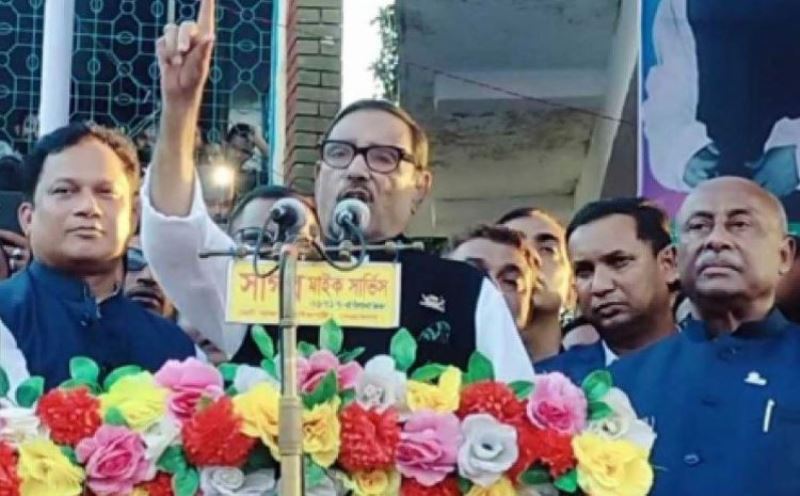 Photo: Collected
There will be fair elections under Election Commission: Obaidul Quader
Dhaka, November 30: General Secretary of Awami League Obaidul Quader said that according to the constitution of the country and the way elections are conducted in other countries of the world, the general elections will be fair in Bangladesh.
He said that Sheikh Hasina's government will never interfere in the elections. The government will only perform its duties according to the rules. And the Election Commission will do its work independently for free and fair elections. He said this in the chief guest's speech at the triennial conference of Netrakona district Awami League at the local Muktarpara ground.
Road Transport and Bridges Minister Obaidul Quader said that a game will be held in December. The game will be against BNP, Hawa Bhavan and money launderers abroad. Referring to BNP's general meeting in Dhaka city, he said that Awami League leaders and workers across the country will be alert on that day.
He said that if BNP workers try to create any trouble or play with fire, we will foil their evil plans with the people of the country and prevent their terrorist activities to ensure the safety of the people.