Bangladesh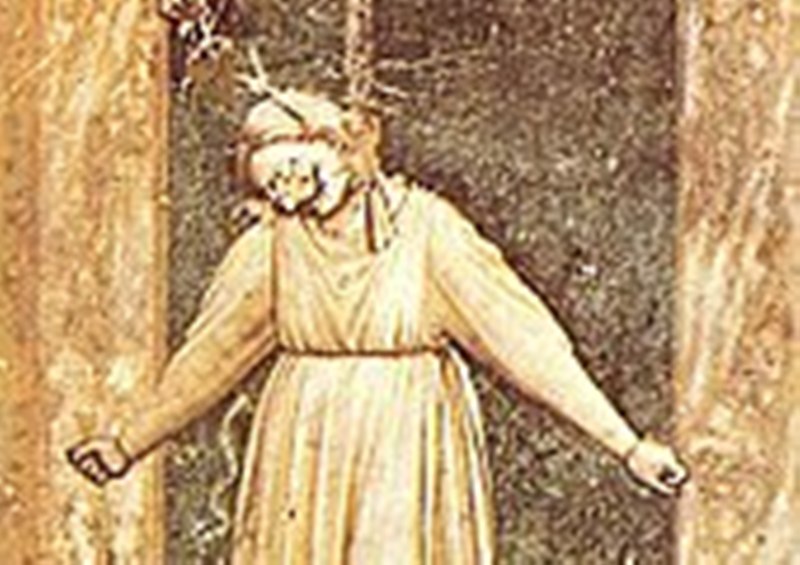 Wikimedia Commons
Thirteen people have been hanged in connection with the murder of Awami League leader Zahirul in Brahmanbaria
Dhaka, Dec 26: The tribunal has ordered the death of 13 accused in the murder case of Zahirul Haque, a businessman of Brahmanbaria Jagat Bazar and general secretary of Awami League's 5th ward of Natai South Union.
Besides, 6 people were sentenced to life imprisonment. At the same time, those sentenced to life imprisonment were fined Rs 50,000. They were sentenced to one more year of rigorous imprisonment for non-payment. On Sunday (December 27) at noon, the judge of the Dhaka Speedy Trial Tribunal-1 Abu Jafar. Kamruzzaman announced the verdict.
According to the case sources, Zahirul Haque was returning to his village Payag from Brahmanbaria North Paurtala bus stand on the evening of November 14, 2016. Accused Basu Mia, Habibur Rahman, Shahibur Rahman alias Shukki, Kabir Mia, Sachchu Mia, Mokhlech Mia, Ruhan alias Borhan, Shithil Ahmed alias Fahim Ahmed, Rahmat Ullah Fariyaz and other accused were standing by the spot as planned.
When Zahirul reached the spot, the accused stopped him with his CNG barricade on two motorcycles. At that time, they attacked Zahirul who was in CNG and seriously injured him. The accused also hit CNG driver Golap Mia.
When Golap Mia informed the driver of another CNG from the other side about the incident, he chased the two motorcycles. Later, with the help of the people at the CNG stand in Brahmanbaria North, the accused along with two motorcycles were arrested and handed over to the police.
Zahirul Haque died at 8:30 pm on the same day while undergoing treatment. Kabir Hossain, younger brother of the deceased, filed a murder case with Brahmanbaria Sadar Police Station. The investigating officer of the case filed a chargesheet against 21 accused in the court. 17 accused in the case are in jail and the other five are fugitives.