Bangladesh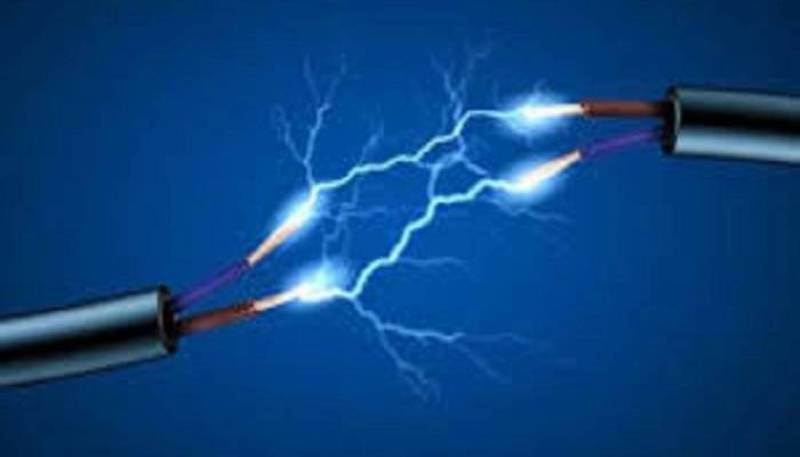 Three Bangladeshis die of electrocution in Oman
Dhaka, December 2: Three expatriates from the same upazila, including two brothers from Subarnachar in Noakhali, have died after being electrocuted in the Gulf country of Oman.
They died on Tuesday (December 1st) morning while working at a well in the Al Wafi area of ​​the country.
The deceased were identified as Mostafa and Nasir (brothers) and Alamgir. Md. Ibrahim, the elder brother of the Oman expatriate, said this.
According to the family sources of the deceased, they migrated to Oman 15 years ago. They worked as electricians in a company in Al Wafa. They visited the country in the first week of March this year in the hope of family happiness.
Meanwhile, the news of the tragic death has cast a shadow of mourning among relatives and locals.