Bangladesh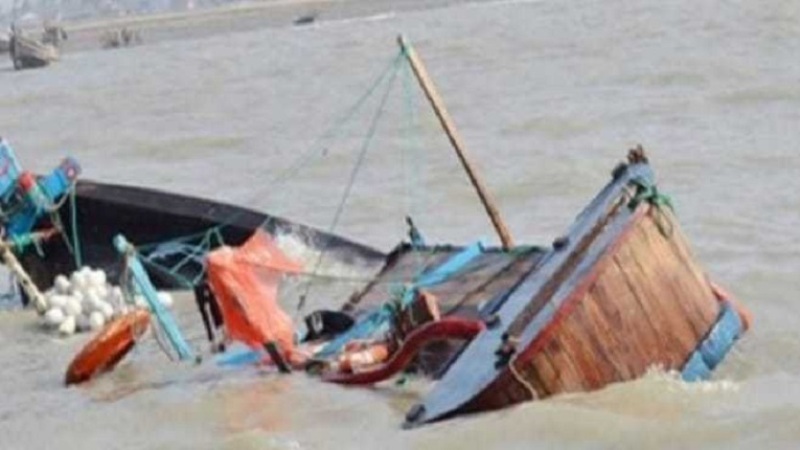 Collected
Three fishermen die as trawler sinks in Bay of Bengal, 12 rescued
Dhaka, August 19: Twelve fishermen have been rescued alive and the bodies of three fishermen have been recovered after a trawler sank in the Bay of Bengal in Hatia, an isolated island of Noakhali. However, it is reported that one fisherman is still missing.
A fishing trawler sank in Damarchar area, 10 km south of Nijhum Dwip union around 10 am on Friday (August 19). However, the police could not immediately reveal the names and identities of the dead.
It is known that Neshar Majhi's fishing trawler with 16 fishermen reached Damarchar area 10 km south of Nijhum Dwip Union for fishing when the trawler sank due to adverse weather conditions. Later, the nearby trawler, naval police and coast guard conducted an operation and recovered 12 fishermen alive and the dead bodies of three fishermen in the trawler. However, it is reported that one fisherman is still missing.
Chairman of Nijhum Dwip Union Nurul Afchar Dinaz said that the houses of these fishermen are in Hatia. Among them, the house of the dead is in Nijhum Dwip. Currently, a shadow of mourning has descended on their home. Their relatives are staying at the ghat.
Coast Guard South Zone media officer KM Shafiul Kinjan said a team of Coast Guard has embarked on a rescue operation. They are on the spot. Details will be known after the campaign is over.