Bangladesh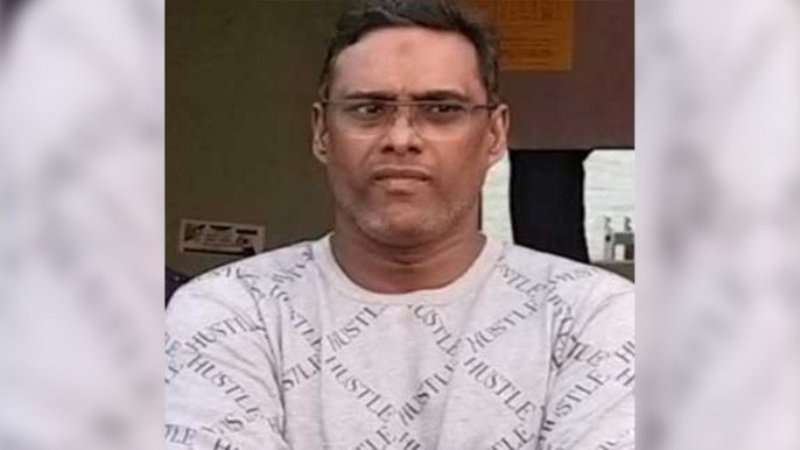 Collected
Tipu murder 'mastermind' Musa, arrested in Oman, currently in Dhaka
Dhaka, June 9: Sumon Sikder Musa, 'mastermind' of the double murder of former general secretary of Motijheel Thana Awami League Zahidul Islam Tipu and college student Samia Afnan Preeti, has been brought back from Oman. A three-member team of police arrived in the country with him. They arrived in the country on Thursday (June 9) at around 10:30 am.
Mohiul Islam, Assistant Inspector General (AIG) of the National Central Bureau (NCB) at the police headquarters, said the Oman police and the international police agency Interpol had been given information about Musa by the Bangladesh police. First, Interpol confirmed the arrest of Musa. Later we contacted the Oman police. We also finish the process to bring him back.
Mohiul Islam said that last Sunday a Bangladeshi policeman went to Oman to bring him back. They arrived at Shah Amanat International Airport in Chittagong around 10:30 am with Musa. The flight landed at Dhaka from Chittagong at 11:33 pm. He said the flight was delayed in reaching Dhaka due to inclement weather.
Additional IGP of DMP's Intelligence Branch (DB) AKM Hafiz Akter said Musa was taken directly from Shahjalal to the DB office on Minto Road. After the initial interrogation, he will be handed over to the court today and remand will be sought.
Shahidur Rahman, Additional Deputy Commissioner of Motijheel Division of DB, Rafiqul Islam, Additional Deputy Commissioner and Mohammad Fayez Uddin, Assistant Superintendent of Police at Police Headquarters went to Oman to bring Musa.
Former general secretary of Motijheel Thana Awami League Zahidul Islam Tipu was returning home via Shahjahanpur Amtala in a microbus on March 24 at around 9:50 pm.
When he reached in front of Shahjahanpur Islami Bank Hospital, the miscreants wearing helmets shot at him. Jahidul and his driver Munna were shot. Preeti, a student of Badrunnesa College, who was riding a rickshaw next to Jahidul's car, was also shot. When they were taken to Dhaka Medical College Hospital in a bloody condition, the doctor on duty declared Jahidul and Preeti dead.