Bangladesh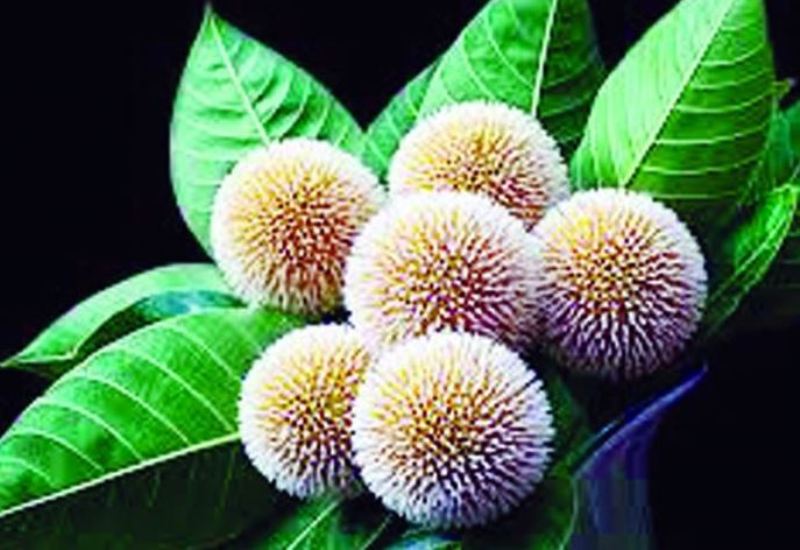 Collected
Today is the first day of Ashar
Dhaka, June 15: Today is the first day of Bengali month Ashar, marking the monsoon season.
Ashar is the third month of the Bengali year. This is the first month of the two months included in the monsoon season. And the name comes from the position of the Sun in the constellation Purbashadha.
In the rainy season, the dusty old age of summer is washed away and the nature is decorated with dark green ceremonies. The water overflows in the river, there are thick clouds in the sky. When people are burning in the heat of summer, the drizzle of rain brings peace to people's minds.
Several flowers bloom during this month, filing the air with their scent.
Many people think that just as the rain brings joy, so it suddenly fills the town with sadness. Yet the monsoon is a new appeal in Bengali life. The growth of food-grains-seeds throughout the year will come from the silt of the endless possibilities left by the rains.