Bangladesh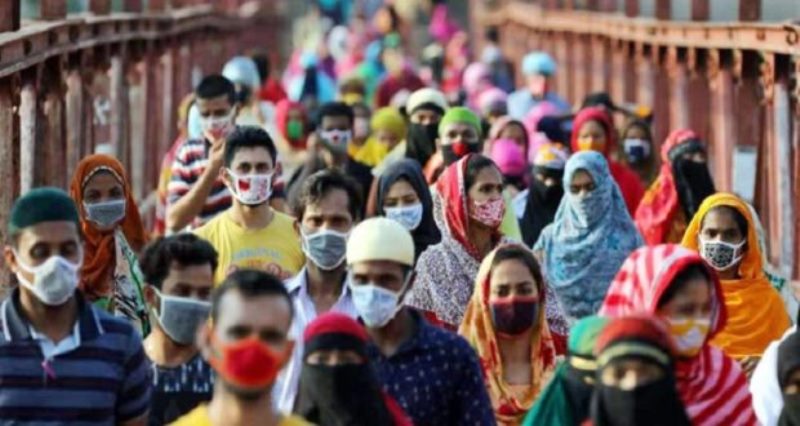 Collected
Tourist centers to remain shut, public gatherings prohibited even with relaxation of Covid-19 rules
Dhaka, July 15: Although the Covid-19 rules have been relaxed ahead of Eid-ul-Azha, for a week, the government has issued new instructions to close tourist centers and avoid social gatherings. The directive was given by the cabinet department in a statement issued by the government on Wednesday.
It said that even though all restrictions were relaxed during the Eid celebrations from midnight on July 14 to 6 am on July 23, political and religious rituals, social gatherings in wedding ceremonies (walima), birthdays, picnics held at tourist centers, resorts, community centers and entertainment centers should be avoided.
Although the previous ban has been relaxed, the government has said that all activities should be carried out strictly following the hygiene rules, including the usage of masks at all times, to prevent the spread of Covid-19 infection.
The circular said the decision to relax the Covid-19 rules was taken in the interest of celebrating the holy Eid-ul-Azha and to public transport, business and socio-economic condition of the country and economic activities normal.
After the Eid holiday, the previous restrictions will be effective again from 6 am on July 23 to midnight on August 5, the notification said.