Bangladesh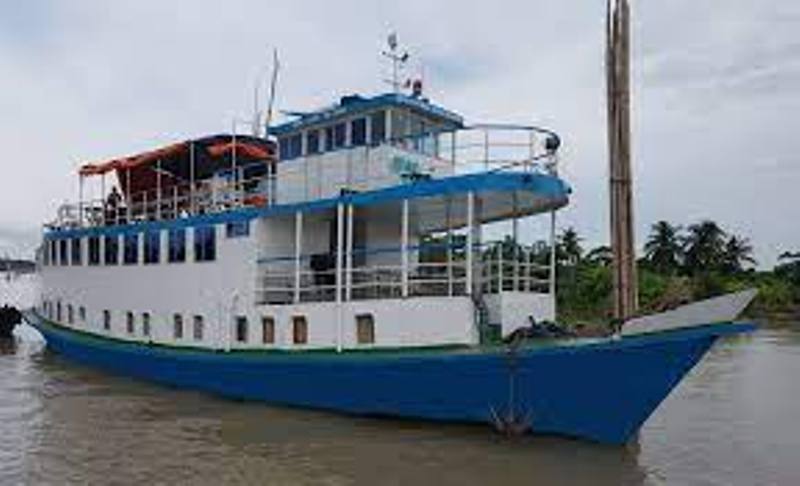 File photo
Tourist launch services from Khulna to Sundarbans, other destinations suspended
Own Correspondent, Dhaka, January 14: In the wake of rising Covid cases, the BIWTA has directed to suspend tourist launch operations from Khulna to Sundarbans and other destinations.
Nazmul Hasan David, general secretary of the Tour Operators Association of the Sundarbans, confirmed the information on Thursday (January 13).
Earlier on Wednesday afternoon, the chairman of the Bangladesh Inland Water Transport Authority (BIWTA) sent a directive in this regard to Khulna. According to the letter, the government imposed restrictions amid the increasing coronavirus infections and deaths in the country. The same restrictions apply to land and ships. In the light of this, it was announced to stop all tourist transport to the Sundarbans.
Meanwhile, General Secretary of the Tour Operators' Association of the Sundarbans, Nazmul Hasan David, said, "BIWTA chairman on Wednesday sent a letter directing to suspend tourist launch services on all routes, including Sundarbans. We have also sent a letter to the chairman asking him to keep the services active."
He added, "Many tourists are unaware of the restrictions, and they have gathered in Khulna. It is not possible to return them home. In the last two years, their organization has not able to make profit due to the pandemic. If the services are suspended at this moment, they will have no other choice."