Bangladesh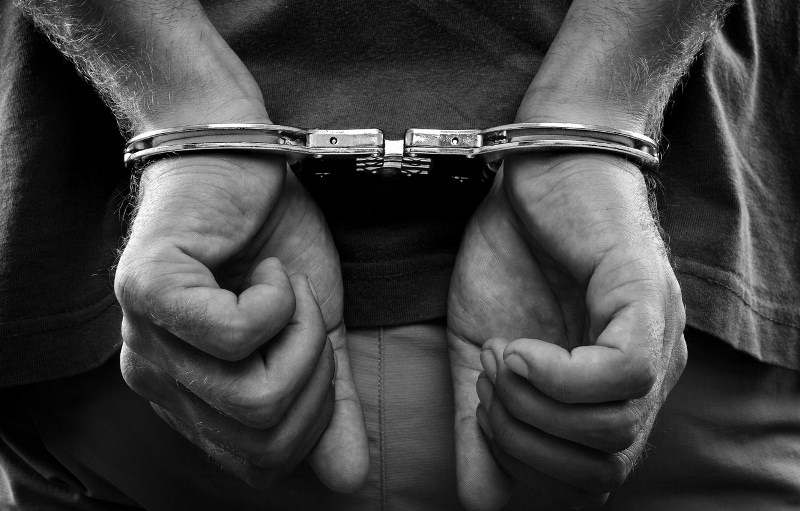 Photo: Wallpaper Cave
Trader killed in Sylhet: 3 robbers nabbed within 12 hours
Sylhet, June 2: The police have arrested three people for their involvement in the murder of a vegetable trader during a robbery in Sylhet city.
Sylhet City Police Commissioner Md. Ilyach Sharif said after examining the CCTV footage, they were arrested within 12 hours.
The arrested are Rahat Rabbi (20), Saurabh Das (19) and Atiqur Rahman (19). Although they live in Shibganj and Tilagarh areas of the city, their native homes are in Sunamganj district.
In a press conference on Thursday night, Police Commissioner said that the deceased businessman Gobinda Das was a resident of Shalla Upazila Baragaon village of Sunamganj. He lived on rent with his family in Akhalia New Market area of the city.
Gobinda was stabbed in a lane of Dhopadighirpar in the city on his way to Subhanighat raw market to buy vegetables around 5:30 am on Thursday. Locals rescued him and took him to hospital where he died while undergoing treatment.
Immediately after the incident, the police started investigation and recovered CCTV footage of the area. CCTV footage showed that five people took part in the robbery.
Police commissioner told the media, "Three of them directly blocked the road and stabbed Gobinda Das and the other two were guarding the road. At that time, the robbers snatched Tk 7,000 from the trader."
"The arrestees were mainly stabbed with the intention of robbing," said commissioner Md. Ilyach.
"Later, with the help of information technology, Sourav was arrested from Tila Garh. Two others were arrested later around 4 pm. After their arrest, they initially confessed to the robbery and stabbing," he added.
Tk 4,300 taka and a knife were recovered from them, according to reports.
Following the murder, the brother of the deceased filed a case with the local police station. Police are continuing the operation to arrest others involved in the crime.