Bangladesh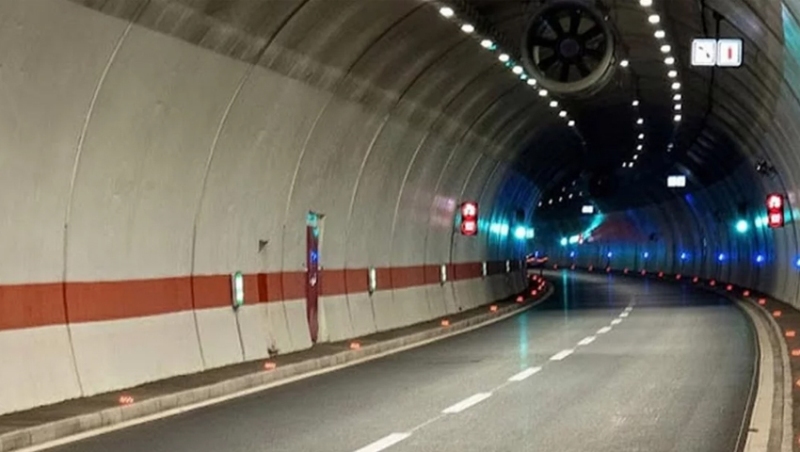 Collected
Traffic in Bangabandhu Tunnel in January
Dhaka, November 26: According to Chief Secretary of the Prime Minister's Office, Dr. Ahmed Kaykaus, traffic will start through the under-construction Bangabandhu Sheikh Mujibur Rahman Tunnel under the Karnaphuli River in Chittagong by the end of January.
He said, the construction of the south tube of the tunnel has been completed. A function has been organized on Saturday to mark the completion of work on the first tube. Prime Minister Sheikh Hasina will join the program as the chief guest virtually.
The chief secretary said these things while talking to reporters at the Patenga area of ​​the Bangabandhu Sheikh Mujibur Rahman tunnel on Friday (November 25).
He said, "Infrastructure development is necessary to strengthen the economic base. The final milestone of that infrastructure development is the Bangabandhu Sheikh Mujibur Rahman Tunnel under construction under Karnaphuli. Prime Minister has made 100 economic zones. There is domestic investment, there is also foreign investment. Domestic production will spread everywhere in Bangladesh and abroad. That is why we need roads, bridges and ports. There is a close relationship with Matarbari. Due to this tunnel, the 40 km road from Dhaka to Cox's Bazar will be reduced. Time will be saved, communication will be faster. Saving time for those working means reducing costs. This tunnel is a great achievement of Bangladesh."
Expressing the hope of traffic movement through the tunnel from next January, the Chief Secretary said, "The Prime Minister has put the economy of Bangladesh on a solid foundation. Our economic strength is so strong that it cannot be shaken in any way."
He also said, "IMF team came to Bangladesh and reviewed each sector, if marking is calculated then Bangladesh got A plus. It was not in one day that he got A Plus. It has been as a result of various policies, procedures and development work. We are developing country. The policies and strategies to be adopted to become a developing country have already been formulated. The IMF team is impressed by that."
He said, "The Karnaphuli tunnel has added a new dimension to this step by step progress. I came through the middle of the tube. I crossed the Shah Amanat Bridge a little while ago. All our lives we have imagined that if we want to cross a river we have to go over it, go by boat, or go over a bridge. My home Patia, from there I came through Karnaphuli tunnel. It is something to be proud of."