Bangladesh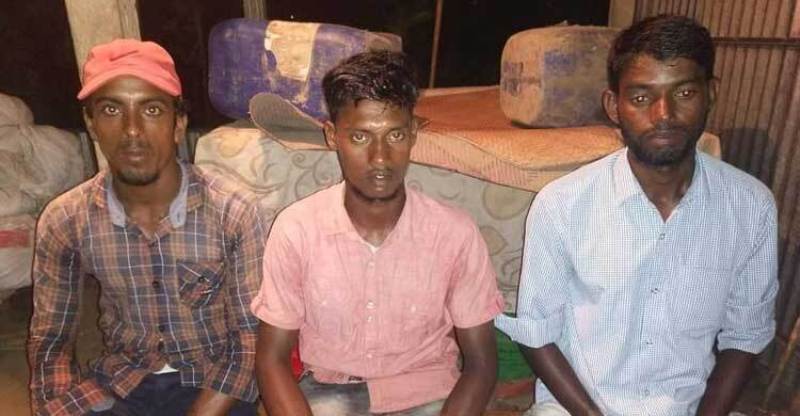 Collected
Trawler capsize: Boatman, two others arrested
Dhaka, August 28: Three people, including a boatman, have been arrested in connection with the capsizing of a trawler that led to the death of at least 21 people, most of whom were women and children, in Brahmanbaria's Bijoynagar on Friday.
Locals detained them from Charaislampur village in the upazila on Friday (August 27) evening while fleeing.
The arrested are Jamil Mia, 35, son of Abjal Mia of Sholabari area of ​​Panishwar union in Sarail upazila of the district. Md. Khokon (22), son of Kashem Miah, associate of the boatman; and Md. Russell (18), son of the late Abdul Karim.
Brahmanbaria Additional Superintendent of Police (Sadar Circle) Mozammel Hossain Reza said the boatman and his two accomplices tried to flee after leaving the trawler at the spot. At that time they were detained in Charaislampur and handed over to the police. Earlier on Friday (August 27) at around 5:15 pm, the incident took place in Laiska Beel (canal) of the upazila.
Brahmanbaria Sadar Model Police Officer-in-Charge (OC) Emranul Islam said 21 bodies have been recovered so far, most of whom are women and children. Rescue operations are underway. A team of divers from Kishoreganj joined the rescue operation at night.