Bangladesh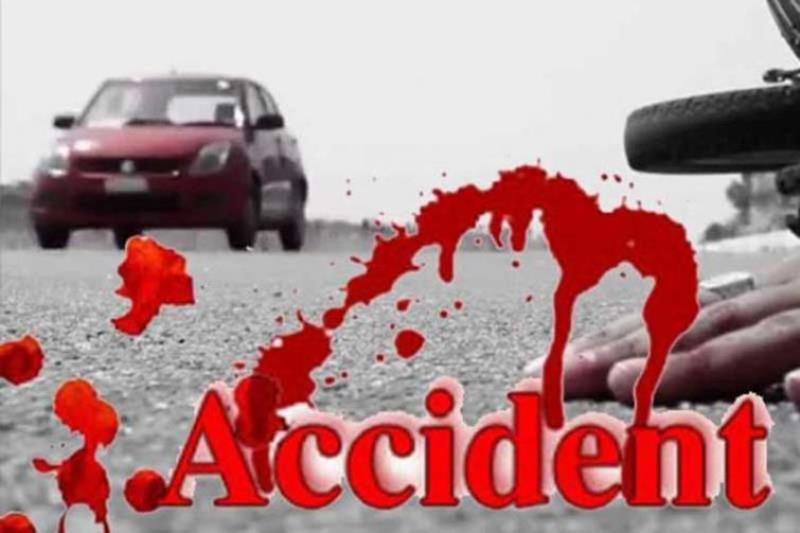 File Picture
Truck accident kills 2 in Munshiganj
Dhaka, January 29: Two passengers, Ismail Hossain, 35, and Abul Kalam Mollah, 26, were killed when a truck overturned on the Dhaka-Chittagong highway at Gazaria in Munshiganj. Another person named Belal (25) was injured in the incident. The accident took place in Jamaldi area of Gazaria upazila at 5 am on Friday (January 29).
The deceased were identified as Ismail, son of Ali Miah of Kachua police station and Abul Kalam, son of Muslim Mollah of the same area. The injured Belal is a resident of Araihazar upazila of Narayanganj.
Gazaria Highway Police Outpost Officer-in-Charge (OC) Mohammad Salah Uddin said all the victims were hoteliers. They were going to Dhaka Jatrabari in the morning to buy hotel goods. At around 5 am, a truck heading from Comilla to Dhaka crushed the three passengers standing in the Jamaldi bus stand area. Two people were killed and another injured on the spot.
Upon receiving the news immediately, they tried to seize the truck but could not. Accidents are initially thought to be due to dense fog. The bodies of the two killed are in police custody, while the injured are being treated at a local private hospital, he said.