Bangladesh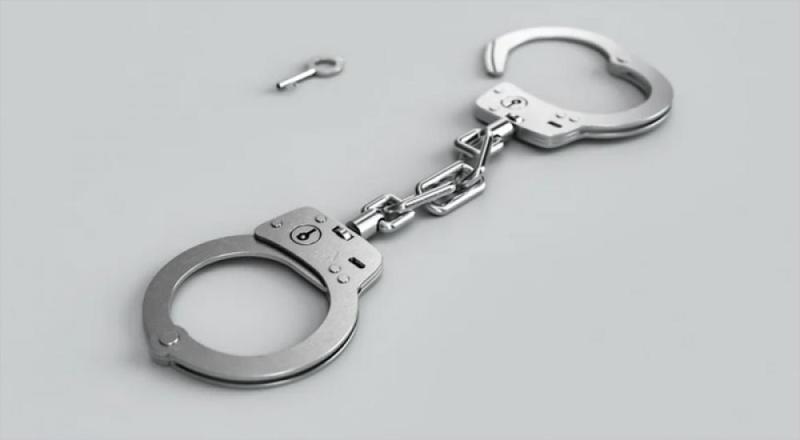 Wallpaper
Two arrested for attempting to rape teenager inside bus in Gazipur
Dhaka, August 24: Police in Bangladesh's Gazipur have nabbed two people for attempting to rape a teenager inside a bus.
The accused have been identified as Al Amin, 29, and Mujibur Rahman, 22.
They are residents of Kurikahunia village under Shribordi upazila of Madaripur district.
The incident took place on Saturday night at around 11 pm.
According to a police official, the bus driver Al Amin and helper Rahman dropped all the passengers except the teenager and drove the vehicle to a secluded area and attempted to violate her physically.
She has been identified as an 18-year-old YouTuber.
Fortunately, locals rushed to the girl's help upon hearing her screams and thrashed the accused.
They were later nabbed by police.
The girl lodged a formal complaint against the two at the Bason police station.