Bangladesh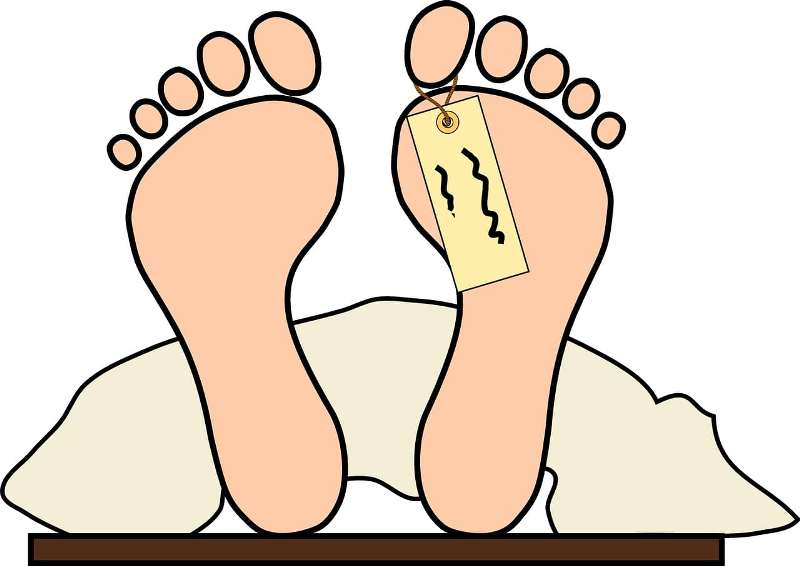 Pixabay
Two arrested for clubbing man to death in Chittagong
Dhaka, November 26: Police in Chittagong city have nabbed a father-son duo for allegedly beating a man to death with a cricket bat in Chandgaon area on Thursday.
The deceased have been identified as Md Yakub, 56, while the accused are Nabil and his father Akkas.
Moinur Rahman, Chandgaon Police Station OC (officer-in-charge), said that the incident involved a neighbourly brawl.
According to reports, the father-son duo alleged that Yakub destroyed the wooden barrier they had put up on the road next to the entrance of their house, before thrashing him with the bat.
Rahman added that the victim fell unconscious on the ground and was rushed to Chittagong Medical College Hospital, where doctors declared him dead upon arrival.
Two more people are being investigated over the killing, the cop said.