Bangladesh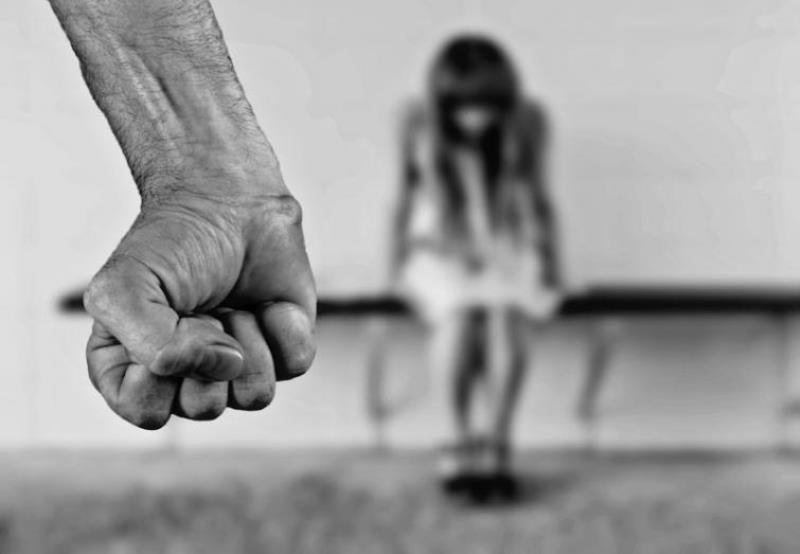 Pixabay
Two arrested for sexually assaulting mentally challenged woman
Dhaka, June 23: Police have detained two people- a truck driver and his assistant- for allegedly sexually assaulting a mentally challenged woman in a moving truck, reports said.
The truck was travelling from Dhaka to North Bengal.
The two persons were caught after the truck was stopped in Sirajganj, following a tip-off from a witness through national helpline number 999.
"Police rescued the rape survivor on Tuesday evening after detaining the two men from Koddarmor area on Bangabandhu Bridge West Link Road," a Dhaka Tribune report said.
The accused were identified as truck driver Sohel Rana, 32, and his assistant Mohammad Abdul Wahab Sheikh, 28.
Law enforcement officials suspect the duo raped the woman, who is from Sirajganj.
The outlet quoted Bangabandhu west police OC Mosaddeq Hossain as saying: "We suspect from initial investigation that the woman has been raped. However, given her mental condition, she is unable to explain what happened.
"She will be sent for a medical examination to determine the matter."
The victim's father is also in the process of filing a complaint against the men, the policeman added.