Bangladesh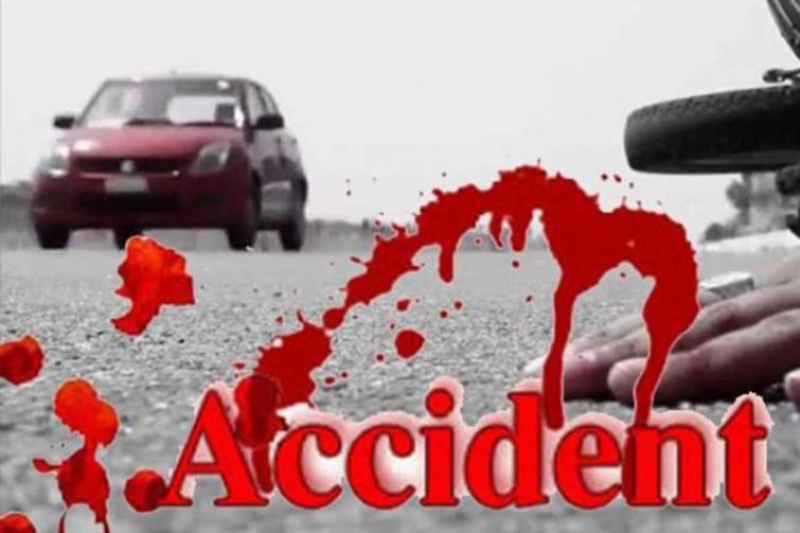 File Photo
Two college students among three dead in road accidents
Dhaka, December 1: At least three people, including two college students, were killed in two separate road accidents in Bogra and Gazipur on Tuesday, reports said.
The college students were killed in Bogra as a freight truck ran over the motorcycle they were riding in the district's Sherpur upazila.
The incident took place around 8:00 pm on Tuesday on the Dhaka-Bogra highway.
The deceased have been identified as Adnan Nahid, 19, and Sampad Kumar, 20.
They were first-year HSC students at Summit International School and College.
Sherpur police Officer-in-Charge (OC) Shahidul Islam said law enforcers are trying to nab the truck driver.
Meanwhile, in another incident in Gazipur, a man died, following a collision between his motorbike and a truck in Dhamrai upazila on Tuesday.
The incident took place on the Dhaka-Aricha Highway in the afternoon, Dhaka Tribune reported.
The deceased has been identified as Selim Anwar, 32.
Police have nabbed the truck driver, Mujibur Rahman.
The body was handed over to the bereaved family.