Bangladesh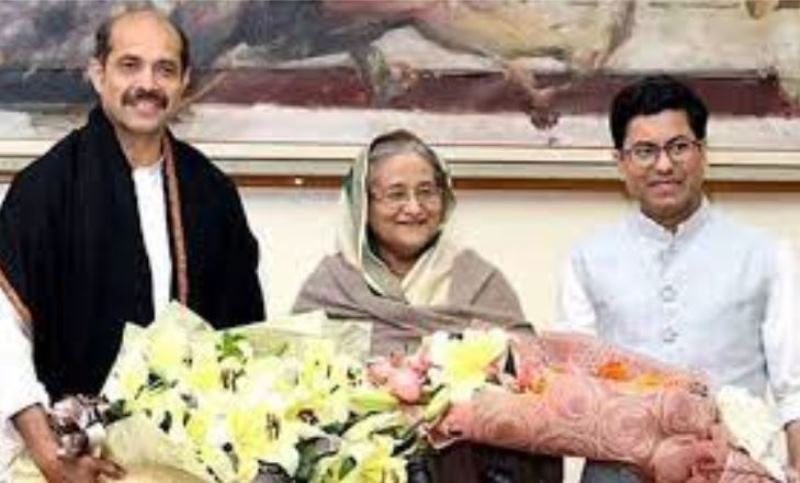 File photo
Two Dhaka mayors getting ministerial status
Own Correspondent, Dhaka, August 9: It has been decided to give ministerial status to Dhaka North Mayor Md. Atiqul Islam and South City Corporation Mayor Barrister Sheikh Fazle Noor Taposh. Besides, Narayanganj City Mayor Selina Hayat Ivy and Chittagong City Mayor Md. Rezaul Karim Chowdhury will be given the status of Minister of State.
On Sunday (August 7) from the Prime Minister's Office, the Cabinet Secretary has been given instructions in this regard. It has been asked to take necessary measures to publish the gazette by giving the rank of minister-state minister next to the names of the mayors.
Earlier, after the election of Dhaka South City Mayor Mohammad Saeed Khokon and late Dhaka North City Mayor Anisul Haque in the election held on April 28, 2015, the Cabinet Department issued a notification on June 21, 2016, giving the rank of minister. After the death of Anisul Haque, Atiqul Islam served as the mayor of DNCC for 9 months after winning the by-election in 2019. Then he also got the rank of minister.