Bangladesh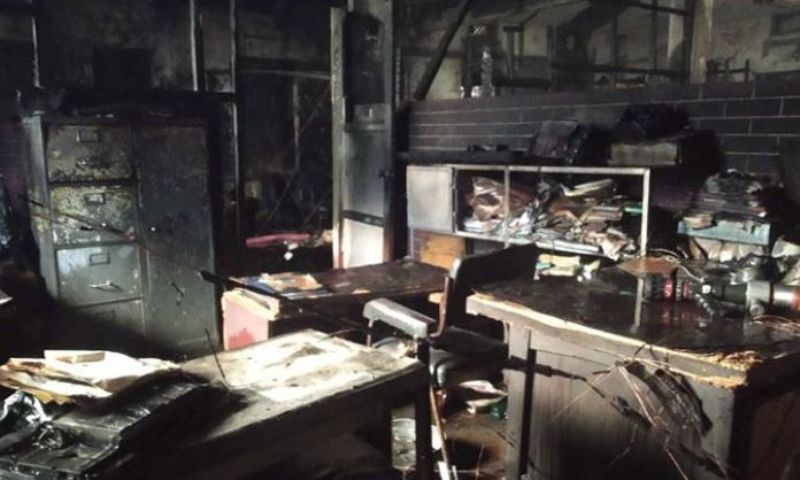 Collected
Two floors burnt to ashes during massive fire in Lalbagh
Own Correspondent, Dhaka, 25 September 2023: A fire broke out at Lalbagh in the capital and all the items on the second and third floors of the building were burnt. After extinguishing the fire, it was found that all the items were burnt on the second floor of the building.
Some pieces of iron furniture remain. Besides, other things are in the form of burnt piles. Even the fan of the ceiling fan in the building was burnt.
The situation is the same on the third floor. Burned to ashes. Inside the building it was pitch black and hot. In addition to the fire service, local volunteers and Rover Scout members also worked to put out the fire.
Shahadat Hossain, SRM of Dhaka College Rover Scout Group, said, "My house is nearby. I rushed to the spot after receiving the news. I started working with the fire service to put out the fire. Even though the fire was intense, the fire was brought under control with everyone's efforts."