Bangladesh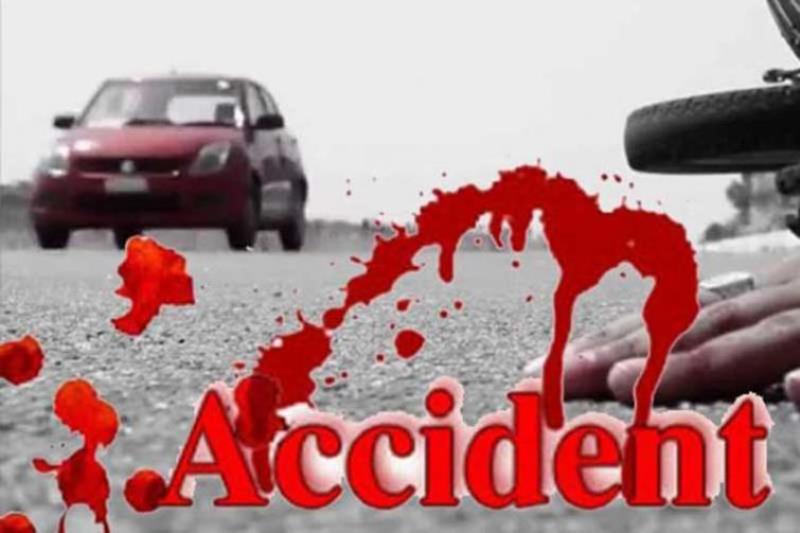 File Picture
Two killed in Manikganj road accident
Dhaka, June 12: Two motorcyclists were killed when an ambulance collided with them in Muljan area of Manikganj Sadar upazila. The accident took place on the Dhaka-Aricha highway around 8:45 am on Saturday (June 12).
The deceased were identified as Abdul Alim, 25, son of late Nurul Islam of Dakshin Pachuria area of Shibalaya upazila and Dipu Haldar, 26, son of Dinesh Haldar of Kanda Sakrail area of the same upazila.
Golra Highway Police Officer-in-Charge (OC) Monirul Islam said Abdul Alim and his friend Dipu were going to Dhaka on a motorcycle in the morning. On the way, two friends were killed on the spot when an ambulance carrying a Jessore-bound body hit the area called Muljan. The driver of the ambulance was seriously injured. He was rescued and first sent to Manikganj General Hospital with 250 beds and later to Dhaka for better treatment.
The bodies of the two friends have been sent to the 250-bed General Hospital Morgue in Manikganj for autopsy, he said.