Bangladesh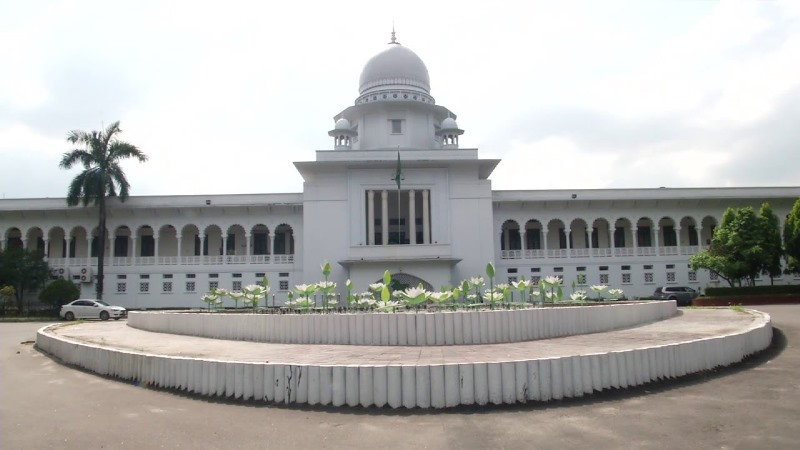 YouTube
Two to be executed, lifer for three for killing a man in Bogra
Dhaka, February 10: A court has sentenced two people to death for killing a volunteer at a function in Bogra. The court also sentenced three people to life imprisonment. Bogra Additional District and Sessions Judge Israt Jahan pronounced the verdict on Tuesday.
The convicts are Bipul, 27, son of Alamgir Hossain of Gandagram Dakshinpara in Shajahanpur upazila of the district and Arun, 25, son of Ainul Haque of Sutrapur area in Bogra city.
The lifers have been given to Rajib Sarkar (30), Rafiul Islam Rony (27) and Alam Mia (25). All the accused were in the court when the verdict was announced.
State counsel Binoy Kumar Ghosh Rajat, citing the case file, said that on April 2, 2016, some people, including Sanatan Chandra Prang, were volunteers for the Haribas program at Adi Kalibari premises in Gandagram. Some locals harassed the women who came to Haribasar around 11 pm.
Sanatan was stabbed for protesting it. He was admitted to Bogra Shaheed Ziaur Rahman Medical College Hospital where he died at night.
His father Surath Chandra Prang filed a case with Shajahanpur police station. Khokon Kumar Kundu, the then SI of the police station, filed a chargesheet against the five after an investigation.
Lawyer Binoy said that after the evidence, the court convicted all the five accused and handed down the sentence.