Bangladesh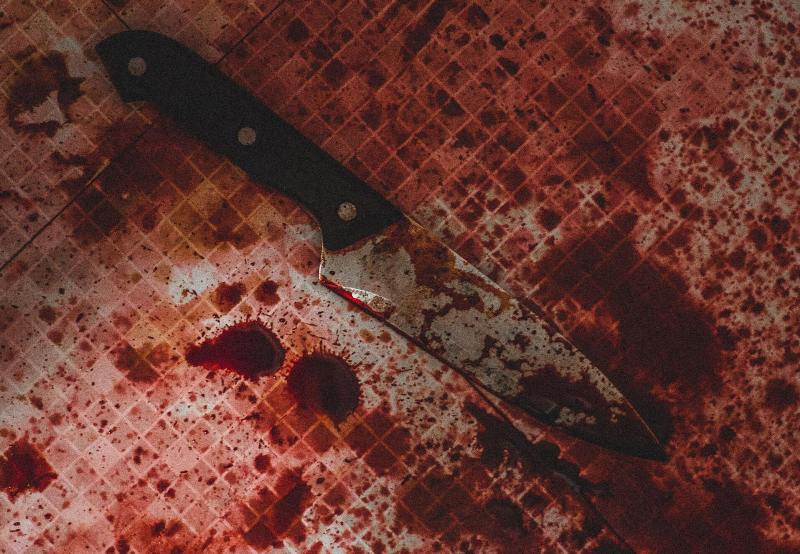 Hassan Rafhaan/Unsplash
Two women of a family among three people found murdered in Tangail, extramarital affair suspected
Dhaka, October 30: Three people, including a married woman and her mother, were found murdered at Ghatail in Tangail due to extramarital affair, Tangail RAB-12 CPC-3 Company Commander Lt. Abdullah Al Mamun said on Saturday (October 30).
He said the bodies of Sumi Akhter, 26, wife of Saudi expatriate Zainuddin, his mother-in-law Jamela Begum and Shahjalal Islam Sohag, 30, were recovered from the house on Saturday morning. Sumi's baby was rescued in a critical condition and sent to hospital.
Abdullah al-Mamun said knives and hammers were found next to the body. A team from the Police Investigation Department (CID) is coming to the spot. The bodies will be taken to the police station when the police arrives.
Abul Kalam Azad Mamun, chairman of Dighar Union Parishad (UP), said Sumi had an illicit affair with Shahjalal. Sumi had fled with Shahjalal about six months ago. "I heard that they also got married. Later, Sumi's parents brought her back to her husband's house."
Earlier on Saturday morning, the bodies of three persons were recovered from a house in Khamarpara area of Kashtala in Dighar union of the upazila.