Bangladesh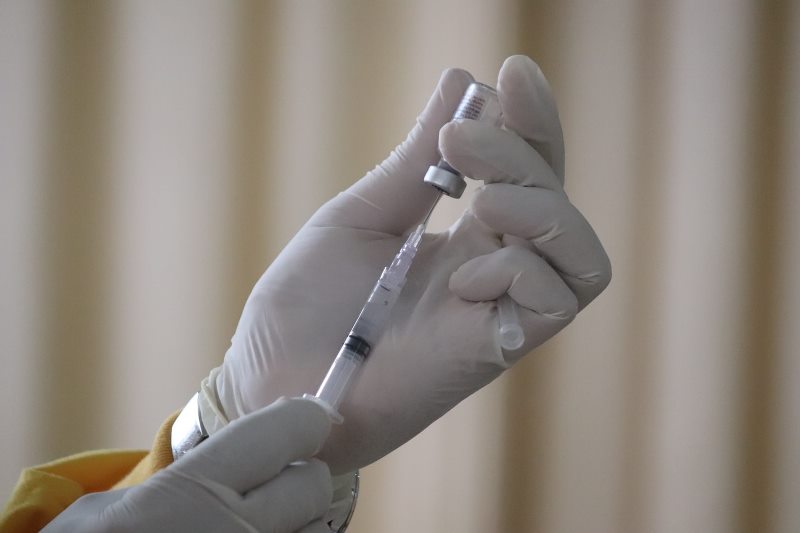 Mufid Majnun/Unsplash
Under-18 vaccination against coronavirus from today on experimental basis
Dhaka, October 14: The coronavirus vaccination program for children aged between 12 to 17 will be started experimentally on Thursday (October 14). The information was shared on Facebook Live on Wednesday (October 13) by the Director General of the Directorate General of Health Services (DGHS), Prof. Dr. Abul Bashar Mohammad Khurshid Alam.
At the beginning of his speech, he said that Prime Minister Sheikh Hasina had directed to take measures for vaccination of children. The Ministry of Health and the DGHS are working towards this goal. In continuation of this, a pilot immunization program for children is being started at 12 noon on Thursday, October 14 at Colonel Malek Medical College, Manikganj.
The Director General of DGHS said that Manikganj, the constituency of Health Minister Zahid Maleque, has been chosen as the site of the pilot immunization program. Initially, Pfizer vaccines will be given to boys and girls between the ages of 12 and 17 in two government schools in Manikganj. Those who will be vaccinated there will be monitored for 10 to 15 days. Later, large-scale vaccination activities will start in the capital. In this case, the concerned people, including the Ministry of Education, will be involved in the vaccination program.