Bangladesh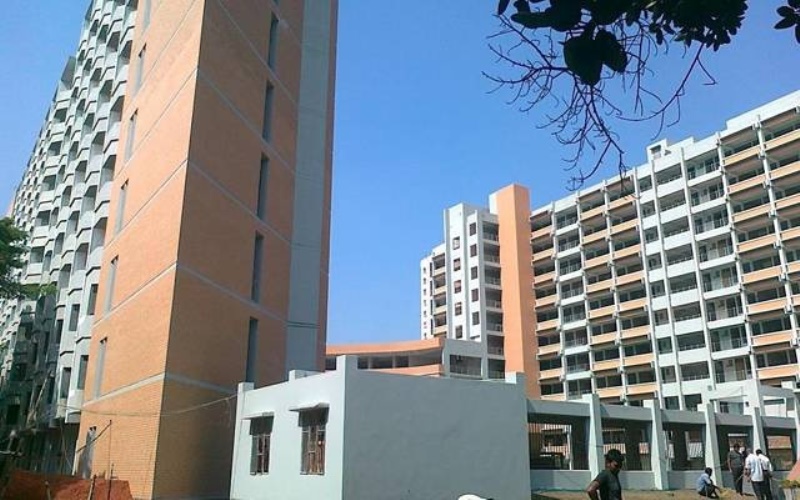 Collected
University classes to start from May 24
Dhaka, February 22: After a long hiatus of more than a year, the government has decided to start classes at the university from May 24 (after the holy Eid-ul-Fitr). It has been announced that all the residential halls of the university will be opened from May 17. Education Minister Dr. Dipu Moni announced the decision at a virtual emergency press conference on Monday (February 22) at noon.
On March 17 last year, all educational institutions were declared closed to prevent the outbreak of the coronavirus. After increasing the closure gradually, the holiday was declared till February 28. As the prevalence of coronavirus has decreased, there have been demands from various quarters since the beginning of this year to reopen the educational institutions. Students of different universities joined the movement.
The students of Jahangirnagar University (JU) broke the locks of the gates of the residential halls of the university. After that the movement has spread to DU, RU and some other universities.
The education minister said, "All educational institutions in many countries of the world have been closed due to the coronavirus. We have also closed all levels of educational institutions since March 17, 2020. Although no decision has been taken to open secondary and higher secondary level educational institutions at present, it has been decided to open all public and private universities in the country. The class activities of the public university will start from May 24. Prior to it, all the residential halls will be opened from May 17."
Dipu Moni said that even though the online classes are running till the in person classes of the university are started, no examination can be taken.
Exams will be taken after the opening of the class. University campuses and residential halls that have been closed for a long time will have to be cleaned before the university opens. Instructions have been given to ensure health protection on campus and in halls. The minister also advised to carry out reforms if necessary to ensure hygiene.
She said immunization of teachers, officials and employees would be ensured before the opening of the university. University classes will start after vaccination. She also said that their vaccination activities have already started.