Bangladesh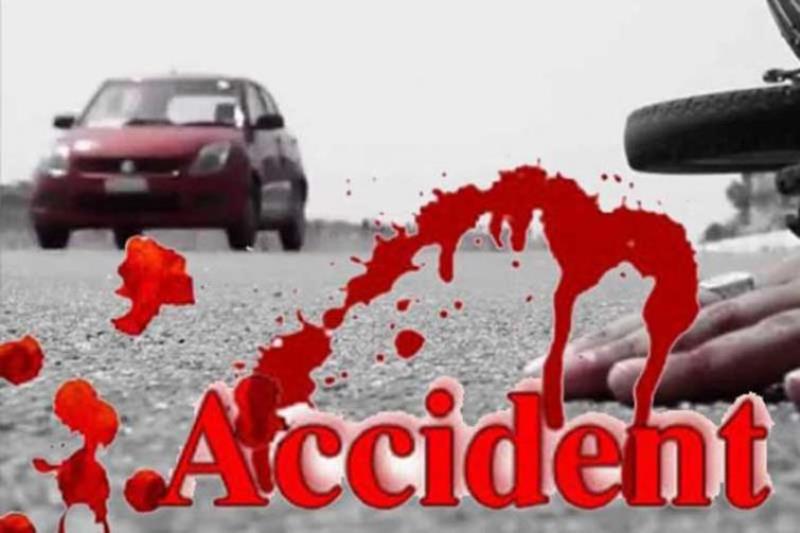 File Photo
University student killed in Kuril flyover accident
Dhaka, April 1: A North-South University student was killed in an accident on the Kuril Biswaroad flyover in the capital. The deceased was identified as Maisha Mumtaz Meem, 20. She was a sixth-semester student in the English department.
The accident took place on Friday (April 1) around 7:30 am. Khilkhet Police Officer-in-Charge (OC) Munshi Sabbir Ahmed said the accident took place while descending 300 feet from the flyover. A covered van was seen in the CCTV footage. Work is underway on the footage.
Sub-Inspector (SI) of Khilkhet Police Station Sajal Sarkar, who went to the spot after receiving a call from National Emergency Service-999, said a pedestrian saw Meem lying injured on the road at around 8:30 am and rescued him and took him to Kurmitola General Hospital. The on-duty doctor declared her dead soon after she was taken to the hospital. The body was later sent to Shaheed Suhrawardy Medical College Hospital for autopsy.
He said the deceased Meem was driving a scooter. It is believed that the accident took place when a car hit Meem's scooter.