Bangladesh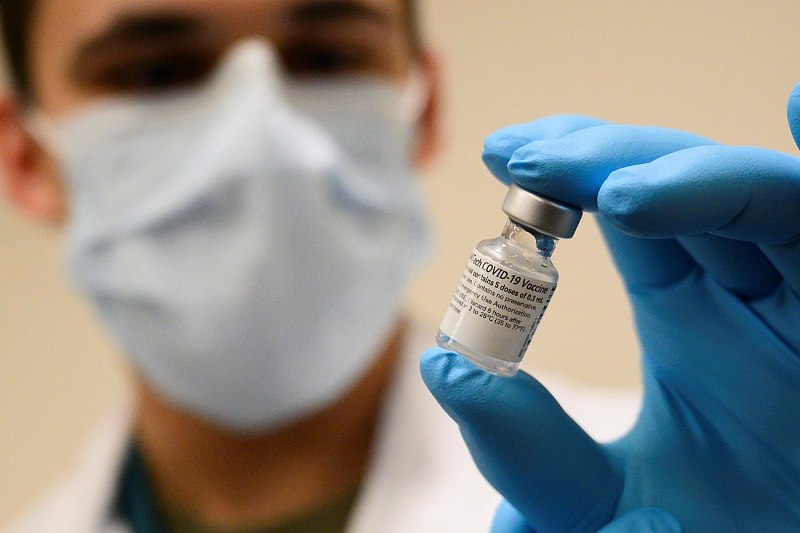 U.S. Secretary of Defense/Wikipedia
US to provide another 1.40 crore Pfizer coronavirus vaccine to Bangladesh
Dhaka, November 12: The United States will provide another 14 million (1 crore 40 lakh) Pfizer vaccines to Bangladesh to prevent coronavirus (Covid-19). The announcement was made by US Secretary of State Anthony Blinken at a virtual meeting of foreign ministers of 26 countries.
The foreign ministry made the announcement in a press release sent to the media on Thursday (November 11). Foreign Minister of Bangladesh Dr. AK Abdul Momen participated in the virtual meeting along with the Foreign Ministers of 25 other countries. At that meeting, Bangladesh demanded that coronavirus vaccine be made available to all countries. They also demanded that drug companies help them develop vaccines locally.
Bangladesh informed the meeting that so far the country has administered more than 78 million doses. More vaccines are needed to vaccinate 165 million people in the country.
Earlier, Bangladesh has received 1,00,620 doses in the first phase, 10,03,860 doses in the second phase, 25,00,000 lakh doses in the third phase and 25,00,000 lakh doses in the fourth phase from the United States through the COVAX facilities.
On January 27 this year, Prime Minister Sheikh Hasina inaugurated the vaccination program with Oxford-AstraZeneca vaccine produced at the Serum Institute of India, at Kurmitola Hospital in the capital. The Oxford-AstraZeneca vaccine was initially given, but later Pfizer, Sinopharm and Moderna vaccines were introduced.