Bangladesh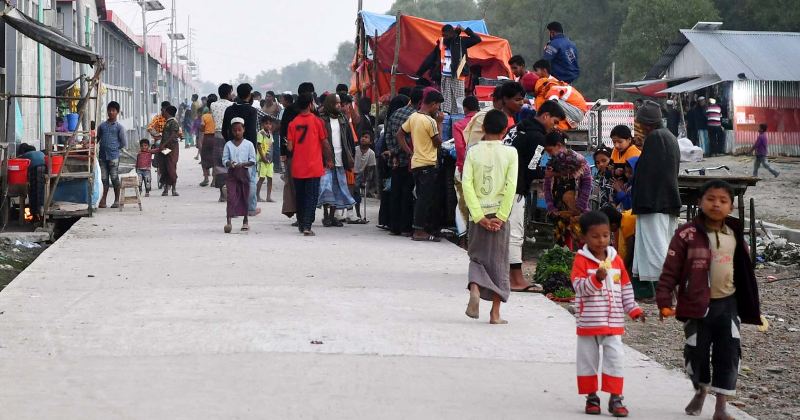 PID
US to provide another USD 18 crore for Rohingya population in Bangladesh and Myanmar
Dhaka, September 23: The United States has announced another USD 18 crore in aid for the Rohingya people. US Ambassador to the United Nations Linda Thomas-Greenfield announced the assistance on Wednesday (September 22). The money will be used to provide humanitarian assistance to Rohingya Muslims scattered across the Rakhine state of Myanmar and Bangladesh, as well as other areas. The US State Department confirmed the information in a statement.
The statement said that in 2017, more than 7,40,000 Rohingyas took refuge in Bangladesh in the face of horrific atrocities and torture, including ethnic cleansing in Myanmar's Rakhine state. US humanitarian assistance on this issue has reached USD 150 crore. Of this, more than USD 120 crore has been allocated for various programs in the interest of nine lakh Rohingyas and four and a half lakh affected locals living in Bangladesh, the statement said.
It added that the United States acknowledges the challenges and responsibilities that have been placed on the people and government of Bangladesh in providing shelter to Rohingya refugees. The US administration has emphasized the international community's continued commitment to tackling and resolving this crisis.
The United States will continue to support Bangladesh's humane treatment of refugees. In addition, the United States has praised the authorities for showing great skill in dealing with Covid-19 in the Rohingya camp. At the same time, the US administration has called on other donors to come forward to address the plight of the Rohingya.