Bangladesh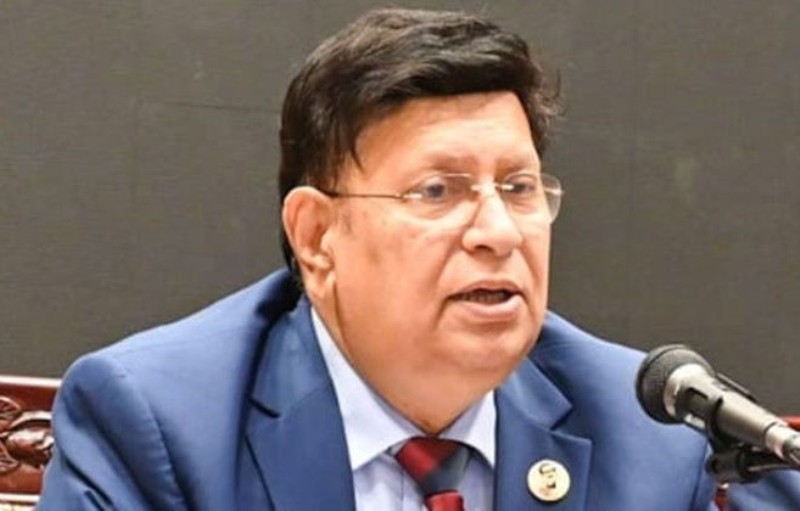 Collected
US visa policy supportive of PM's promises: Momen
Dhaka, May 25: The new US visa policy supports Prime Minister Sheikh Hasina's promise for credible elections. That's because Washington issued an advance warning to impose visa restrictions on people who would disrupt fair elections in the South Asian nation.
"The new US policy has rather strengthened our position for free and fair elections," Foreign Minister Dr AK Abdul Momen told a press conference in Dhaka's reaction to US Secretary of State Anthony Blinken's announcement on Wednesday.
"The policy is good, there is nothing to worry about," he said. He also said that this has not created any additional pressure on the Bangladesh government while Dhaka's relations with Washington are excellent.
The foreign minister hopes that the new US visa policy will warn opposition political parties not to resort to election violence. Because this visa ban is not only for the ruling party, but also for the opposition. He said the government does not want arson, violence and destruction.
The United States said on Wednesday it would restrict visas for Bangladeshis who undermine the election. This is apparently an early warning of increased unrest during the upcoming elections in early January 2024.
He also said the policy would enable the United States to restrict visas to any Bangladeshi it deems responsible or complicit in undermining Bangladesh's democratic election process.
The U.S. Secretary of State said the move is intended to support Bangladesh's goal of holding free, fair and peaceful national elections and will apply to pro- or anti-government supporters of the divided country.
The announcement comes as the main opposition Bangladesh Nationalist Party (BNP) is campaigning for the re-introduction of an electoral non-partisan caretaker government system to oversee the elections, saying no election will be fair under Prime Minister Sheikh Hasina's administration. BNP has also pledged not to participate in any election under the Awami League-led government.