Bangladesh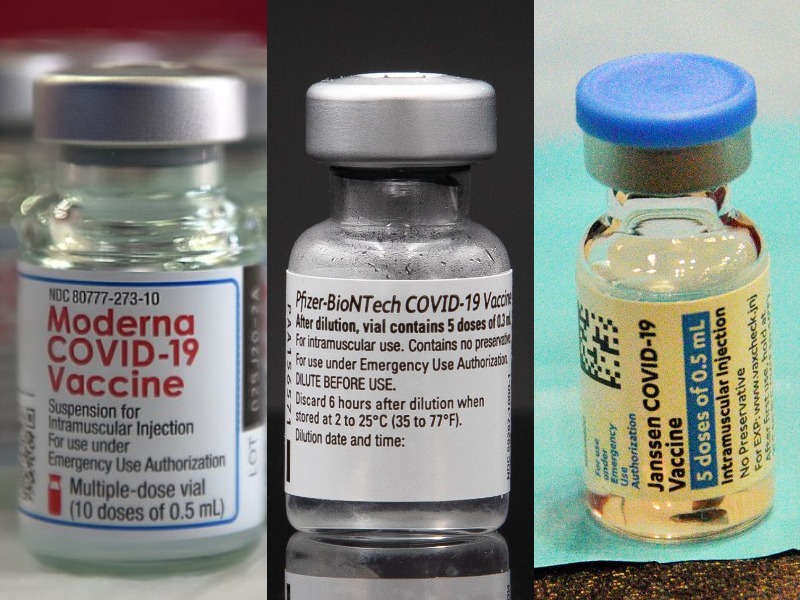 Wikipedia
USA to send coronavirus vaccine to Bangladesh
Dhaka, June 5: US President Joe Biden has announced that the United States will provide seven million doses of the coronavirus vaccine to countries in South and Southeast Asia, including Bangladesh, to combat the pandemic. Biden also announced plans for a global vaccine distribution in the United States on Thursday (local time).
The White House said 75 percent of these vaccines will be given to the global vaccine alliance Covax, a joint venture of the World Health Organization to ensure vaccinations for poor and developing countries. The remaining 25 percent will be distributed to allies and partners of the United States.
According to US plan, the first shipment will carry of 2.5 crore doses.
Seventy lakh doses will be sent to South and Southeast Asia. Five countries in the region - Bangladesh, India, Nepal, Afghanistan and Vietnam - will be given priority in the first phase of the vaccine distribution.
According to the White House, Covax will get 1.9 crore doses.
Latin America and the Caribbean will receive an estimated 60 lakh doses. South and Southeast Asia will receive 70 lakh doses and African countries will receive 50 lakh doses.
The United States will provide the remaining 60 lakh doses of vaccine to neighboring Mexico and Canada, close alliey South Korea, the Palestinian West Bank and Gaza, Iraq, Yemen, Jordan, Egypt, Ukraine, Kosovo, Haiti and Georgia, as well as UN front-line staff combating the coronavirus.
The United States has already announced the distribution of a total of eight crore doses of the vaccine worldwide by this June. It has been informed that the supply of 2.5 crore doses in the first consignment is in process.
The first shipment will contain vaccines from Johnson & Johnson, Moderna and Pfizer-BioNTech.
"We are sharing these doses not to secure favors or extract concessions. We are sharing these vaccines to save lives and to lead the world in bringing an end to the pandemic, with the power of our example and with our values," the US President said.