Bangladesh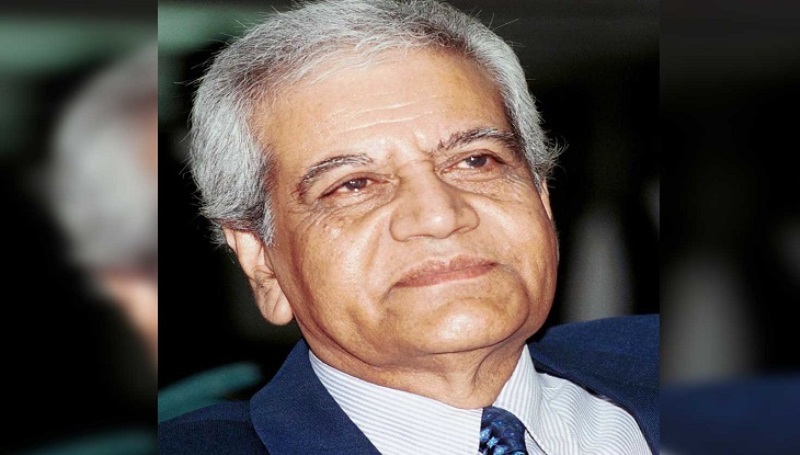 Collected
Veteran journalist Toab Khan no more
Dhaka, October 1: Editor of Dainik Bangla and Ekushey Padak awardee veteran journalist Toab Khan is no more (Inna Lillahi wa Inna Ilaihi Raziun). He died today Saturday (01 October) at 12:30 pm while undergoing treatment in a hospital in the capital.
He was 87 years old. He had been suffering from old age complications for a long time.
During the war of liberation Toab Khan played the role of sound soldier in Swadhin Bangla Betar Kendra. At that time, a show called 'Pindir Pralaap' was aired regularly with his interesting presentation. He was the advisory editor of Dainik Janakantha from its inception till October last year. After that, this journalist took the responsibility of the editor of Dainik Bangla published in a new style and management.
Journalist Toab Khan was born on April 24, 1934 in Rasulpur village of Satkhira district. Since his student days, he used to write about contemporary issues in various newspapers of that time.
Toab Khan, who received the Ekushey Medal in 2016, started his journalism career in 1953 through the weekly Janata. He joined Dainik Sangbad in 1955 as co-editor. In 1961, he became news editor of Dainik Sangbad.
Then he joined Dainik Pakistan in 1964. Toab Khan was the first editor of Dainik Bangla, which changed from Dainik Pakistan after the independence of the country. On January 14, 1972, he took over as editor of Dainik Bangla. From 1973 to 1975, he was the press secretary of Father of the Nation Bangabandhu Sheikh Mujibur Rahman.
He also served as Chief Information Officer and Director General of Press Institute of Bangladesh (PIB).