Bangladesh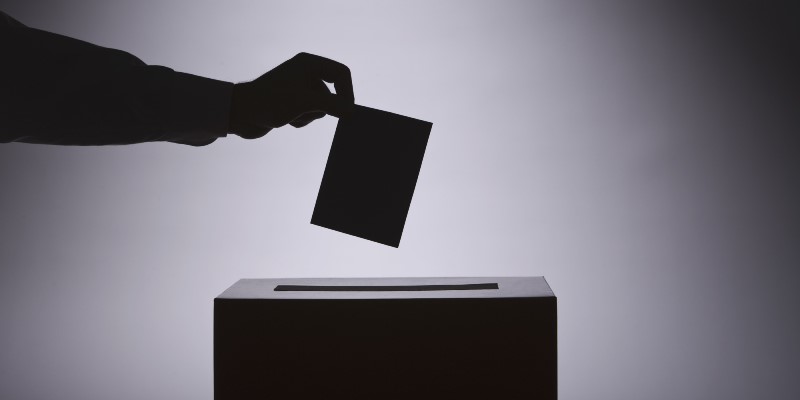 Wallpaper
Voter Day Today, the final updated list is being published
Dhaka, March 2: Today is Tuesday (March 2) National Voters Day. The Election Commission (EC) will release the latest updated voter list on this day. Besides, various programs have been taken on the occasion of the day. EC Joint Secretary Asaduzzaman said this on Monday (March 1). He said the final voter list for the 2020 voter list update would be released on National Voters' Day.
It is known that at present there are 10 crore 98 lakh 19 thousand 112 registered voters in the country. The newly registered voters published by the EC on January 17 are 14 lakh 65 thousand 46 people. After the update, the number of voters in the country will exceed 11 crore. As such, the total number of voters in the country will be 11 crore 12 lakh 84 thousand 158 people.
Of these, five crore 63 lakh 84 thousand 513 are male voters and five crore 48 lakh 99 thousand 270 are female voters. If there is no addition or subtraction in the appeal, the EC will finally release it on Tuesday (March 2).
On the occasion of Voters 'Day, the commission will inaugurate the Voters' Day celebrations by flying balloons from the front yard of the election building at 9:30 am on Tuesday.
On this occasion, a discussion meeting will be held on March 2 at 10 am in the auditorium of the election building on the importance and significance of Voters' Day. The Chief Election Commissioner will be the chief guest and the Election Commissioners will be the special guests.
Besides, the Chief Election Commissioner will take part in a virtual meeting with all the regional, district and upazila level officials through the zoom app at 3 pm. National Voters' Day will also be observed with due dignity at the upazila, district and regional levels.
It is learned that the election building and field level office building have been illuminated on the occasion of the day and the street in front of the building has been decorated with banners and festoons. Various activities have been taken at regional, district and upazila or thana level including Dhaka. These include discussion meetings, lighting in buildings, publication of special supplements and advertisements in print media, hanging banners in important and scenic places, etc.
On the occasion of National Voters' Day 2021, the President, the Minister of Law, Justice and Parliamentary Affairs, the Chief Election Commissioner and the Election Commissioners and the Secretary of the Election Commission Secretariat have given speeches.
In 2013, the SAARC member states decided to observe Voters' Day nationally in accordance with the decision of the fourth meeting of the FEMBOSA. After that, the idea of ​​celebrating National Voters' Day started.