Bangladesh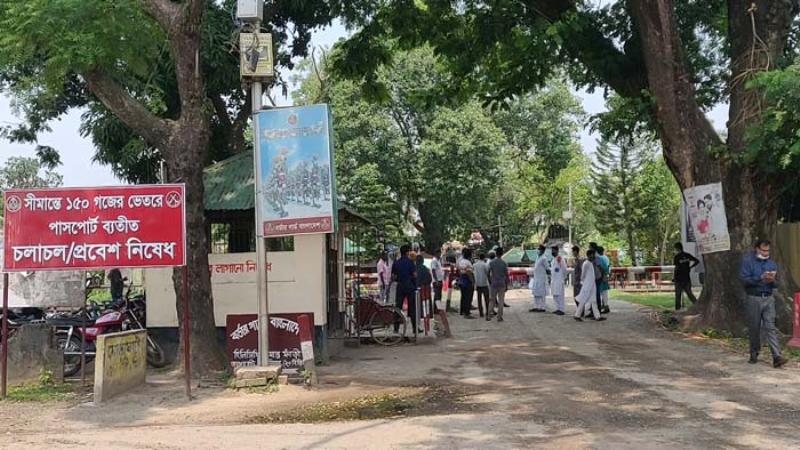 File photo
Warnings issued in Hili land port and border areas to prevent Monkeypox virus
Own Correspondent, Dhaka, May 25: To prevent the Monkeypox virus, the health department and border guards in Hili land port and the district's border areas have issued extra warnings for external intrusion and passenger crossings. Health check-ups for passengers have been started at the medical camp at Hili land port.
Dinajpur Civil Surgeon Dr. AHM Borhan-ul-Siddiqui told a press briefing at his office on Tuesday that a team from the health department has been conducting health check-ups on arriving and departing passengers from both the countries at Hili land port of Hakimpur upazila.
He launched the activity of the health department at Hili land port at 9 am. In his presence, 12 passengers who entered Bangladesh from India were examined till 12 noon. Initially, no such virus was found in their bodies.
In case if the doctors suspect the presence of Monkeypox virus in any passenger's body, the Hakimpur Upazila Health and Family Planning Officer has been directed to send the person immediately to Dinajpur Civil Surgeon's Office. An ambulance has been kept ready in the upazila for this purpose.
Phulbari 29 BGB commander Lt. Col Bashir Ul Alam said the BGB has stepped up patrols in the 155-km border area of the district by issuing additional warnings against such illegal intruders. Under no circumstances will the virus be allowed to enter. The BGB has started monitoring the issue.