Bangladesh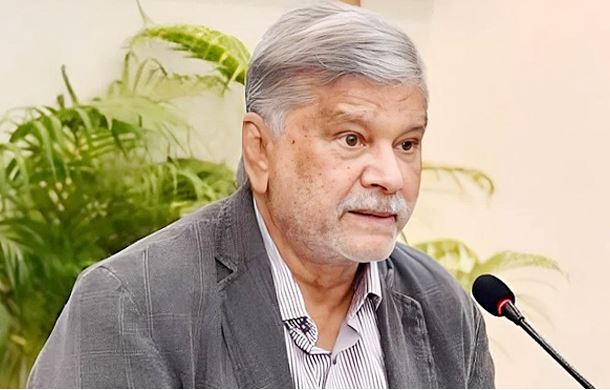 File Picture
We are victims of political pressure: Planning Minister
Dhaka, 4 June 2023 : Planning Minister MA Mannan has claimed that the government is under political pressure.
He said, in the strange situation of war, we are victims of political pressure. There are sanctions, there is uncertainty. But we are increasing social security in the budget.
The Planning Minister said these things at the discussion meeting of the Metropolitan Chamber of Commerce and Industries (MCCI) on Saturday (June 3) about the proposed budget for the financial year 2023-24.
He said, in this year's budget, there was an announcement to withdraw from subsidy. It will be ahead. However, subsidies will be continued in some essential sectors including agriculture and food.
The minister talked about the experimental use of agents in the divisional cities for revenue collection. He thinks that the VAT law must be negotiated.
Besides, if the market system is kept uninterrupted, the price inflation will come under control, the planning minister said. However, he warned that if social stability is destroyed, it will have a worse effect than Corona and war.
Adib H Khan, on behalf of MCCI, said that income tax needs to be discussed with more time. It is scheduled to be tabled in Parliament on June 4. And due to taxation on foreign loans, it will create additional pressure on borrowers.
Chairman of the Policy Research Institute (PRI). Zaydi Sattar said, this year's budget does not seem like an election budget. But what kind of changes will be brought to increase the revenue is a big question.