Bangladesh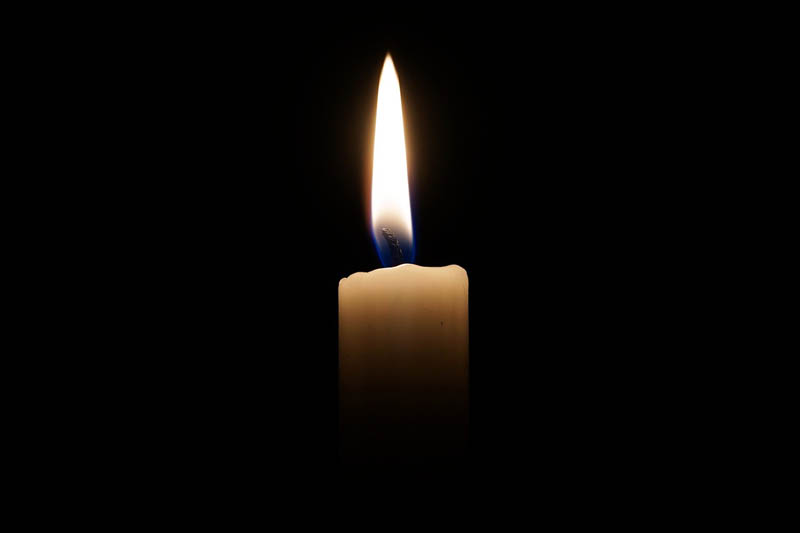 Pixabay
We can solve load shedding within this month: Minister of State in Parliament
Dhaka, June 7, 2023 : State Minister for Power, Energy and Mineral Resources Nasrul Hamid expressed regret for the ongoing load shedding across the country and requested everyone to be patient.
He said, load shedding will not last long.
"I can solve it within this month," the minister said.
He said this in response to the parliamentarians' statement on Tuesday in the National Parliament regarding the proposal to cut the sanction demand of the Department of Energy and Mineral Resources in the supplementary budget for the fiscal year 2022-23.
Meanwhile, State Minister Nasrul Hamid demanded the sanction of Tk 32 crore 46 lakh four thousand for the energy and mineral resources department in the current financial year. 10 members of parliament proposed to cut his demand. However, six people participated in the discussion. The rest were absent.
Taking part in the discussion on the retrenchment proposal, Nasrul Hamid said, Corona has harmed us a lot. Prices of goods have increased, memory loss has occurred. We forget so quickly. Earlier, there was no electricity for 16 or 18 hours. From there we have done 100% electrification.
He said, "Currently we can generate 12,000 to 12,500 megawatts of electricity during the day."
He said, "We can generate 14,000 to 15,000 megawatts of electricity during peak hours in the evening. Two to two and a half thousand megawatts of load shedding is currently underway."
Highlighting the context of the current crisis, Nasrul Hamid said, "We could not do LC for coal on time."
"Considering the global system and the current economic system, I could not bring coal. Due to which the pigeon is in this condition. I will start the plant in next 15 days," he said.
He said, "Our new power plant will be commissioned, pyra will be commissioned."
"Rampal is running. SS power will turn on. We are importing electricity from India. I will bring more. But the problem we are having in some places is the problem of financing due to the increase in global fuel prices. It's not for long. We think the situation will be normal in 15 to 16 days. Be patient everyone," he said.