Bangladesh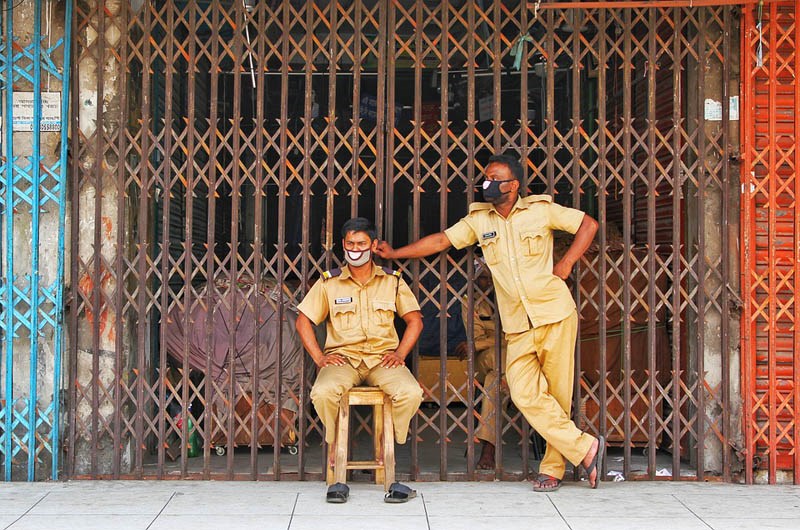 Pixabay
Week-long lockdown declared in Rajshahi
Dhaka, June 11: In the last few days, Rajshahi has surpassed Chapainawabganj, which is known as a hotspot for coronavirus infection in the country. This is easily inferred from the rapid antigen tests of the last three days in the city. The district administration has announced a seven-day lockdown in Rajshahi after reviewing the rate of coronavirus infection.
The decision was taken at an emergency meeting held at Rajshahi Circuit House on Thursday (June 10) from 9:30 pm to 10:00 pm. Top officials of Rajshahi district administration were present at the meeting.
Additional Deputy Commissioner (Overall) of Rajshahi District Administration Muhammad Shariful Haque confirmed the matter. He said the district administration has announced a strict lockdown in Rajshahi City Corporation (RCC) area from June 11 (Friday) to June 17.
A notification has also been issued by the district administration in this regard.
It said four restrictions have been imposed in the Rajshahi City Corporation area from 5pm on June 11 to 12pm on June 16 considering the situation caused by the corona virus infection.
The restrictions are: -
All kinds of businesses, shopping malls, markets, shops, restaurants will be closed. However, institutions involved in medicine, raw materials, medical services, burial or cremation will be excluded.
In case of movement of vehicles, it has been said that no type of vehicle will be allowed to enter or leave Rajshahi during the restriction period. However, other agricultural products, including food, food, ambulances transporting patients and emergency services will be exempted from transport restrictions.
Regarding public gatherings, it has been said that all kinds of public gatherings including social, political and religious ceremonies will be closed. Fourth, all tourist centers, resorts, community centers and recreation centers will be closed.
Strict legal action will be taken against those who violate the restrictions, the notification said.
Additional Deputy Commissioner (Overall) Muhammad Shariful Haque further said that for oneself, at least for one's family, one should follow the health guidelines prescribed by the government. Only self-awareness can control this horrible situation, otherwise it is not possible. Therefore, he also requested to ensure the health of everyone by using masks, more hand sanitizers and soap when going out of the house.