Bangladesh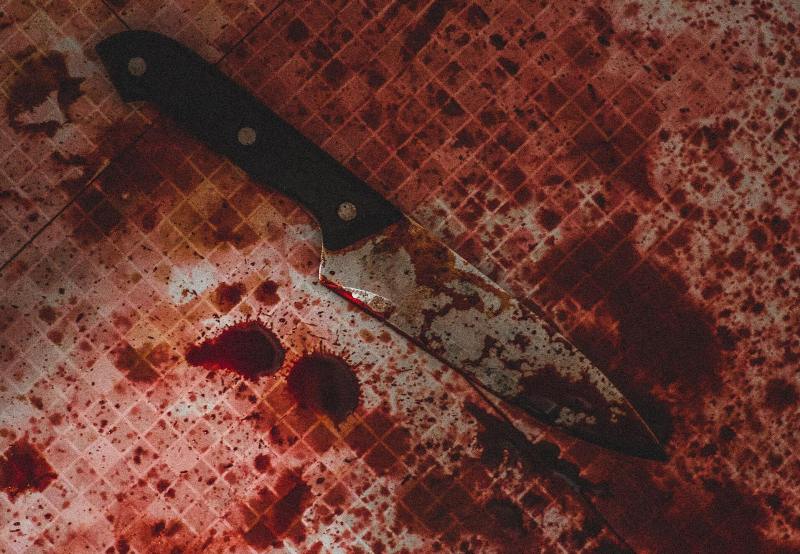 Hassan Rafhaan/Unsplash
Woman, child found dead in Gazipur
Dhaka, November 25: Throat-slit bodies of a woman and a child from Gazipur's Deshi Para neighbourhood were recovered by police late on Wednesday, according to reports.
The deceased have been identified by their age- the woman in her late twenties and the girl child about 3-4 years old, said Gazipur Sadar police station Inspector Syed Rafiul Karim.
However, authorities are yet to confirm their identities and address.
According to police, the two were murdered somewhere else and their bodies were later dumped at the spot.
The cop said the bodies have been sent to the morgue of Shaheed Tajuddin Ahmad Medical College Hospital for autopsy.
An investigation has been initiated, the law enforcement official added.