Bangladesh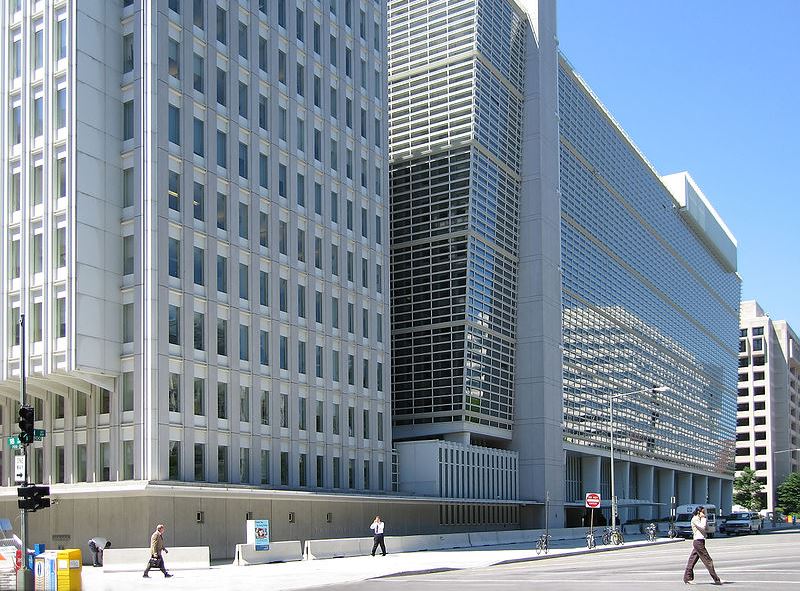 File photo/Wikimedia Commons/Shiny Things
World Bank to provide USD 1 billion for successfully tackling Covid-19
Own Correspondent, Dhaka, May 20: The World Bank will provide USD 1 billion for successfully tackling the Covid-19 pandemic.
Cabinet Secretary Khandaker Anwarul Islam made the remarks at a cabinet briefing at the Secretariat on Thursday (May 19). Earlier, Prime Minister Sheikh Hasina chaired a cabinet meeting.
The cabinet secretary said there was some discussion about Covid-19 at the meeting. The World Bank recently had a review on Bangladesh. Very good response here and they are very happy. For this they have allocated about 1 billion dollars (USD 945 million) to Bangladesh. They are very satisfied with the activities of Bangladesh in tackling Covid-19. Especially for vaccination activities. The government has provided vaccines or other assistance worth around Tk 20,000 crore.
"Apart from this, we have also distributed vaccines worth around Tk 20,000 to Tk 22,000 crore through Covax. In the way such a large population was vaccinated has been greatly appreciated worldwide," he said.
Mentioning that the money will be given as a loan by the World Bank, Khandaker Anwarul Islam said, "The dollars have been allocated to carry out our next year's programme. We want to spread our experience all over the world."
"Since our primary health system is very strong, EPI activities, you know that. In Japan, too, it has been widely reported in major newspapers. They have also recommended that the Bangladeshi model be used in other places," he added.