Bangladesh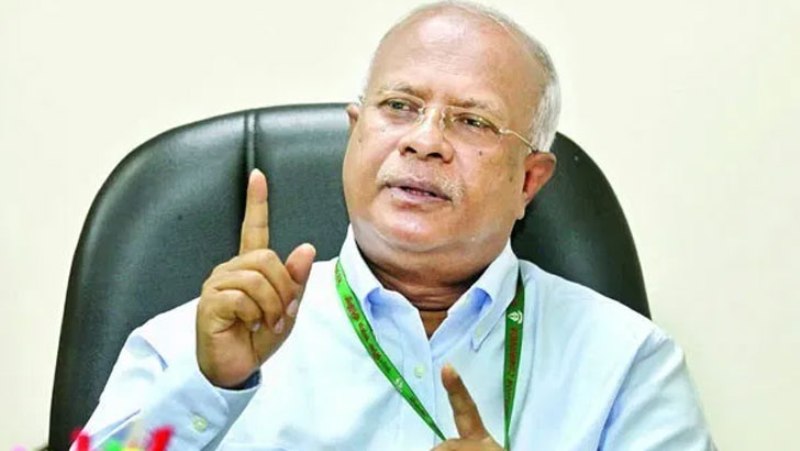 File Picture
You can't stay in peace even if you run away from corruption: ACC chairman
Dhaka, November 30: Iqbal Mahmud, chairman of the Anti-Corruption Commission (ACC), has said that there is no salvation in corruption at home or abroad. He made the remarks in response to Transparency International's Global Corruption Barometer Asia 2020 report on Sunday afternoon.
The ACC chairman said, "If we commit corruption, we have to face the law and will be punished severely. There is no peace in the country or even abroad. The ACC will not back down. In this case, no one's personal identity, social, professional, religious identity will work. In the last five years, we have tried to fulfill the aspirations of the people."
Responding to a question, the ACC chairman said, "We never deny that there is an outbreak of bribery and corruption in government services. We have taken multidimensional measures to stop bribery and corruption."
He said operations were being carried out on a daily basis even before grassroots corruption took place. Some of them are also being tried in judicial courts. Attempts are being made to raise the voice of the people at the grassroots level through public hearings.
The ACC chairman said that in a recent report titled 'Transparency International's (TI) Global Corruption Barometer Asia 2020', 86 per cent of the people in the country expressed their confidence in the ACC. "I think the responsibility of the ACC towards the people has increased. They need to sustain this trust. The ACC has to fulfill its responsibilities with uninterrupted transparency and accountability."
Iqbal Mahmud said, "We have continued to try to take cognizance of the crime at the earliest. In order to prevent genocide, we have tried to fulfill the responsibility of identifying the culprits with caution."