Bangladesh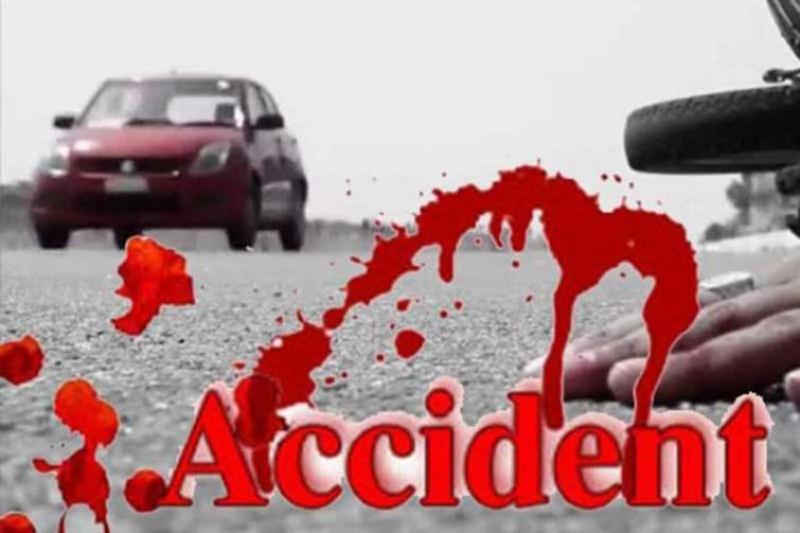 File Photo
Youth killed in Shahbag car accident
Dhaka, February 14: A young man named Dipu Sardar (28) was killed when he was hit by a speeding vehicle in Matsya Bhaban area of the capital. He succumbed to his injuries while undergoing treatment at Dhaka Medical College Hospital (DMCH).
The accident happened around 6:00 am on Monday (February 14). He was rushed to DMC Hospital in critical condition. He died at 10:00 am in ward number 100 while undergoing treatment there.
Mahbub, who brought Dipu, said that the deceased came to Shahbag today to buy flowers for sale. He was hit by a speeding car while crossing the road to go to Matuail in Jatrabari to buy flowers.
He added that the victim's home was in Matuail.
Mohammad Bachchu Mia, in-charge (inspector) of the police camp at Dhaka Medical College Hospital, said the body was kept at the DMCH morgue for autopsy. The matter has been reported to the concerned police station.