Column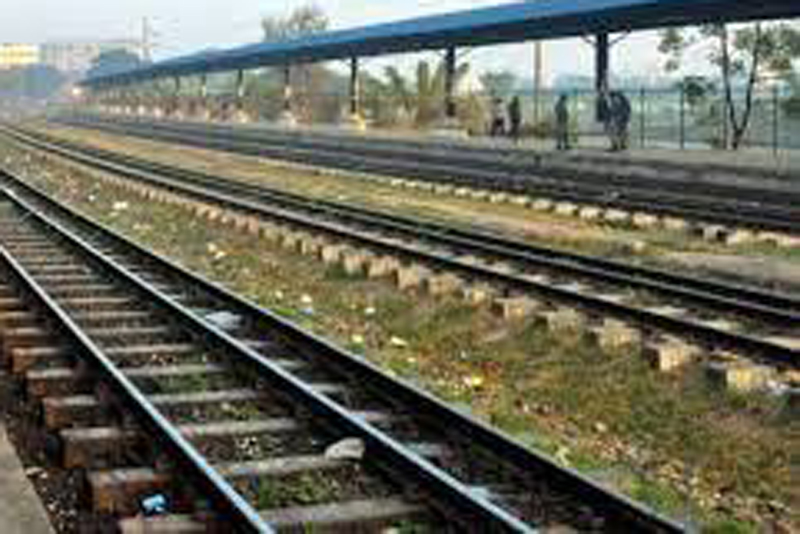 Akhaura-Agartala train to roll by 2021
New rail connectivity between Bangladesh and India will be operational by September 2021. A joint high level delegation of both Bangladesh and India after conclusion of the fifth Project Steering Committee meeting of Akhaura-Agartala (Bangladesh and India) Railways revealed this information at Agartala recently.
An 8-member Bangladesh delegation led by Additional Secretary of Bangladesh government, and a 10-member Indian team consisting of officials of Indian Railways and led by a senior officer of the Ministry of External Affairs of the government of India reviewed all pertinent issues related to the project to work out a deadline for completion of the project.
The Indian government had announced it will bear the entire cost of the 15.6 km railway project connecting Gangasagar in Bangladesh to Nischintapur in India (10.6 km) and Nischintapur to Agartala railway station (5 km). Of the 15.6 km, 5 km fall in the Indian territory and the remaining 10.6 km in Bangladesh.
Around 97.6 acres of land in Tripura was initially estimated for laying the track but the latest alignment of the project in which the Indian side will be overhead has reduced the required land acquisition to 72 acres. Land acquisition for laying the track between Akhaura and Agartala railway station has already been completed.
The project was originally estimated at INR 271 crore. In addition, INR 302 crore was needed to acquire 97.6 acres of land in Tripura. After latest alignment of the project, now only 72 acres of land would be required. Hence the requirement for funds for this purpose would be reduced from INR 302 crore to 2 crore for this purpose.
Nischintapur will have a transshipment yard, the first in the north east and the passengers and goods coming from Bangladesh will be off boarded there. Laying of railway tracks will start from September/October 2020.
The Akhaura-Agartala project was finalized when Bangladesh Prime Minister Sheikh Hasina undertook an official visit to New Delhi in 2010. The project came up for final discussion when the Indian Prime Minister Narendra Modi visited Dhaka in 2015.
The Akhaura-Agartala rail project will provide a major boost to development and economy of the north-eastern India and eastern Bangladesh. Moreover, this project will promote the Indian Prime Minister Modi's 'Act East' policy. The 1650 km distance between Agartala and Kolkata will be reduced to only 550 km after the new rail track is laid through Bangladesh. The Indian state-owned IRCON will lay the tracks on both sides of the border.