Column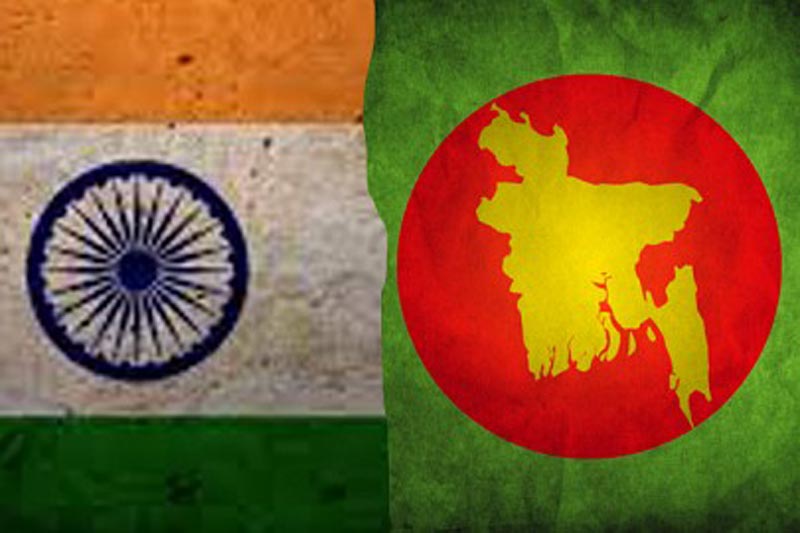 India Attractive Destination for Bangladeshi Students
Students of Bangladesh are eager for higher studies abroad. Thousands of them are seeking admission in educational institutions abroad for advance studies every year. Apart from advanced studies, a new trend of students going abroad for primary education is also becoming increasingly visible.
It is well known that India has succeeded in making arrangements for providing quality education at a comparatively cheaper cost. Among those going abroad for higher studies from Bangladesh only 20%, particularly those belonging to affluent families, can afford to receive education in Western countries. Rest of them choose India as their destination as India is perhaps the only country that can provide quality education at a much cheaper cost.
Another factor going in India's favour is easy accessibility. India is a close door neighbour having liberal visa regime. Travelling to India is much less expensive in comparison to Western countries. Moreover, similarities in food habit, language, culture and cost of living also make India a preferred destination for the students.
In the northern region bordering West Bengal, people even send small children across the border to India for primary education. Many residential schools have come up in the district towns of Siliguri, Darjeeling and Kalimpong. Thousands of students are selecting other places in West Bengal for admission in academic institutions. Parents of such students find it convenient to establish contact with these institutions at a much cheaper cost from Dhaka.
Moreover, liberalization of visa system has contributed to an influx of Bangladeshi students in India. In addition to personal initiatives, many students get sponsorship from the Indian government. Indian Council for Cultural Relations provides scholarship to hundreds of Bangladeshi students for higher studies every year. Apart from scholarship the Council bears their travel expenses. The Indian High Commission in Dhaka has been providing this facility. There are many other facilities as well.
An organization, known as Foreign Affairs Exhibition and Media Private Limited held a conference at the Indian High Commission in Dhaka recently. This conference was attended among others by 30 eminent universities, colleges and residential academic institutions from India. In order to attract Bangladeshi students, it was announced at the conference to curtail one-fourth expenditure for Bangladeshi students seeking education in those institutions of India. This announcement has given a further fillip to Bangladeshi students desirous of pursuing higher studies in India.
One of the top study abroad destinations in Asia, India is home to many international students. With its numerous institutions for higher learning offering a variety of degree programmes, India has proven itself as an ideal location for Bangladeshi students seeking higher studies in a foreign setting. Most of the universities in India are known for their excellent engineering and technology curricula, producing the best graduates in the subcontinent. Even with this laudable track record, India remains an inexpensive place for international students.
Apart from general education, there is scope for religious education as well in India. Many Islamic scholars of Bangladesh including the Hifazat-e-Islam chief Maulana Allama Shafi got his Madrassa education from Deoband, UP, India.