Column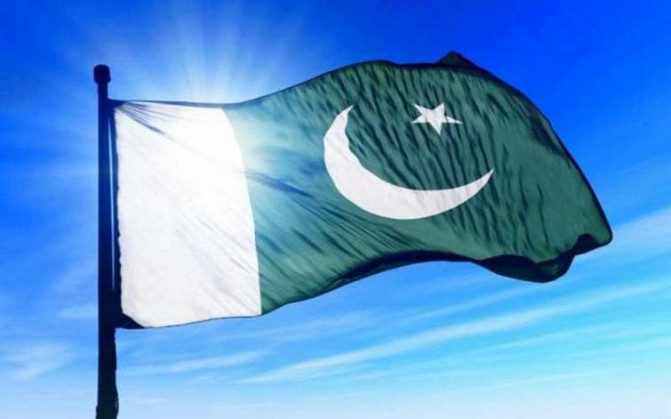 TOO MANY IFS AND BUTS TO BAJWA'S EXTENSION: INTRIGUE, UNCERTAINTY AHEAD IN PAKISTAN
Pakistan is headed for a period of intrigue and uncertainty and possibly, political instability, after the November 28 ruling of the Supreme Court of Pakistan allowing only six months' extension to the Army Chief, General Qamar Javed Bajwa, and directing the government to amend the Army Act to allow for the full three-year term.
This in effect places Bajwa's fate at the mercy of the squabbling politicians and lawmakers. This is unprecedented in a country where the army has enjoyed overriding sway.
Along with an impending court verdict on former military ruler, Gen. Pervez Musharraf, charged with treason, this is more than the military establishment can digest from a civilian government that it has manipulated and over-lorded and from the judiciary that has a record of validating all past military take-overs of power.
For one, the apex court has not given its detailed judgement and has set no time limit. This is eating into the six-month reprieve that the Imran Khan Government has received.
Secondly, the court has not stipulated how the law would be amended, through a simple majority or a two-third, in both Houses of National Assembly. That vexed task has been left to the government.
Next, the Khan Government, in talks with various political parties in National Assembly through a ministerial committee, has to ensure the passage of the law. This is most difficult in any political/legislative arena, especially when the government has imprisoned on graft charges heads of the two principal parties, former prime minister Nawa Sharif of the PML(N) (abroad for medical treatment) and former president Asif Zardari.
There are bound to be attempts at seeking easing of their prosecutions, if not total freedom, for the two and other jailed family members whose rift with the government is bitter and total. They have been cautious in their responses to the court verdict, apparently waiting to extract their pound of flesh from a government in trouble. Bargaining and striking of deals can be attempted and executed in the next few months.
Politically, Imran Khan, widely perceived as having been 'selected' through an engineered political and electoral process by Bajwa-led military, is in an unenviable position. But this position is comparable only to the army's own since it cannot countenance either the politicians or the judges determining the military's course and supremacy.
Bajwa's own position is precarious. Opinion has emerged that he should have refused extension once it became controversial. Najam Sethi reveals in his editorial in The Friday Times that Bajwa had personally attended a cabinet meeting. "Why did Gen Bajwa deem it necessary to personally oversee cabinet proceedings to ensure that the case was suitably presented by the government in the Supreme Court on 28th November?" Sethi asked in his editorial (December 6, 2019).
Bajwa's bigger worry is that seven of his juniors, Lt Generals who thought they had chance to succeed him as the Chief, are supposed to have approached the apex court and are lobbying through their influential relatives to somehow scuttle Bajwa getting three full years. This collective bid is unprecedented even if some intrigues in top echelons of the military are known to have taken place before.
The top court, particularly the outgoing Chief Justice, Asif Saeed Khosa, is seen as linking Bajwa's tenure extension with Khan's veiled criticism of the judiciary for allowing Nawaz Sharif to leave the country. "Don't taunt us," Khosa publicly said.
It is possibly this issue, with the reported move by seven Lt Generals, that is supposed to have queered the pitch before the court against Khan and through that, Bajwa.
Former Pakistani diplomat and US-based scholar Hussain Haqqani has said that the military may now be engaged in some behind-the-scene moves with the Opposition to find an alternative to Khan.